How to utilise Reddit for PR
At BrightonSEO we were inspired by several talks including one discussing Reddit and how to utilise the platform for PR. We revisited the talks as we are internally exploring strategies to use Reddit to get the opinions from people on niche topics. It's a brilliant mass collection of forums where stories, opinions and comments are shared.
You can register your own profile and start to engage in conversations about subjects that might relate to your clients industry. You can also use this social media platform as a place to reach out to other Reddit users who have perhaps sparked a thread proving to be very popular.
Reddit for PR: Getting started
You can get a decent idea of what is trending newswise in your clients sector by searching dedicated forums in Reddit. To do this, follow these specific steps:
Create a Reddit account (this can be anonymous)
Select your interests (related to your clients industry and similar topics
Start to filter posts based on popularity with the last day, week or month
Once you find conversations of interest, use the ongoing debates to facilitate ideations, supporting client comments with audience opinions (adding value to a release). This is a case of targeting audiences' search intent and then creating content that will be of interest to them.

Sharing coverage on Reddit 
Some PRs will share their coverage on Reddit within a subreddit community to drive shares and clicks, this can be an effective way to start a conversation. It's as straightforward as creating a post and writing an enticing section of copy asking key questions for people to mull over…
Examples of campaign success using Reddit
The creative team over at SproutSocial implemented an integrated social media and PR campaign, by using social media listening to identify a rising topic. Back in January 2021, they jumped onto a trend involving an electronic retailer, GameStop.
SproutSocial discussed how GameStop's rise took place initially on Twitter and Reddit. They used Reddit as part of their Advanced Listening product. You can view the successful campaign here: https://sproutsocial.com/insights/gamestop-stock-social-media/
Digging into such trending topics that have hit the news will help you to start to mine the opinions of those who care about the conversation. Let's look at a quick example of a global news story that caused debate:
BitMart Hack: Crypto-exchange loses $150m to hackers…
Following recent large-scale cyber hacks, including that of high society jewellery Gaff, cybersecurity has hit the news frequently as a topic of discussion. Most recently, Crypto-currency exchange BitMart suffered a large-scale security hack saying hackers stole about $150m (£113m) worth of tokens from its "hot wallets".
Reddit is a place of community, and there are parallels in how Reddit users invest their time online much as traders do across Crypto-currency platforms. Dedicated Reddit users turned to the topic of Crypto-currency to discuss the latest hack.
A PR will only have a short window of opportunity to promote their clients expertise before a news story gathers momentum. In this period of time, you can collate the most appropriate opinions of traders, perhaps via the trading platforms or Reddit to inform content ideas and supporting research for your release.
Collating these opinions can be useful for journalists to understand the discussions of vulnerability traders might be feeling via such platforms and these thoughts can be shared with the press as research to support your clients comments. People using Reddit might also be discussing how this hack took place in the first place which can be utilised for generating content.
Bitmarks community section on site with forum links to Reddit. 
How do the comments add value?
Journalists do value the opinions of real people at the heart of a trending story. By adding several threads of research to your campaign, this gives your pitch greater gravitas and more likely to be picked up. It would be sensible to ensure your client provides a relevant comment where they can genuinely offer expertise. Avoid trying to force yourself into a conversation that you do not have expertise in.
It's also important to read closely what the company at the heart of the story is saying. For example, "At this moment we are still concluding the possible methods used," it said. (Spokesperson for Bitmark, when referring to how a major hack took place).
If you work with a client specialising in cybersecurity, this is a great opportunity to gather the expertise of a specialist in the field and pitch comments around how such a hack could take place. 
By reacting quickly to breaking stories, you'll stand the best chance of securing pickup in the press.
Sources:
Reddit as a platform for what is perceived as more 'reliable' social media information is demonstrated in examples of how users on Reddit are using the crowd-sourced information to becoming financially successful (showing there is crossover in the two communities)
"After learning how to build low-latency market-making systems from a stranger on Reddit, he's trying to get rich in digital currencies before more institutional players enter the industry in droves."
Source: https://www.bloomberg.com/news/articles/2021-08-04/reddit-crypto-traders-rush-for-riches-before-wall-street-invades
Discord and NFTs are communities (like Slack) whereby a server is set up for each cryptocurrency coin or NFT project, there are experts setting up the discords and they run 'social raids' telling the mass users which influencers to go and raid for information.
Take a look at the screenshot below. The community here is discussing scammers and is a subreddit within that wider community, which has been set up by a YouTube influencer.
All of this is very useful for a PR to research and utilise as part of reactive PR or campaign ideations. So if you're a PR, start off by joining a discord server and following closely what users are discussing to see what conversations are taking place.
Reddit is definitely one to watch for your reactive PR strategy.
Duncan Colman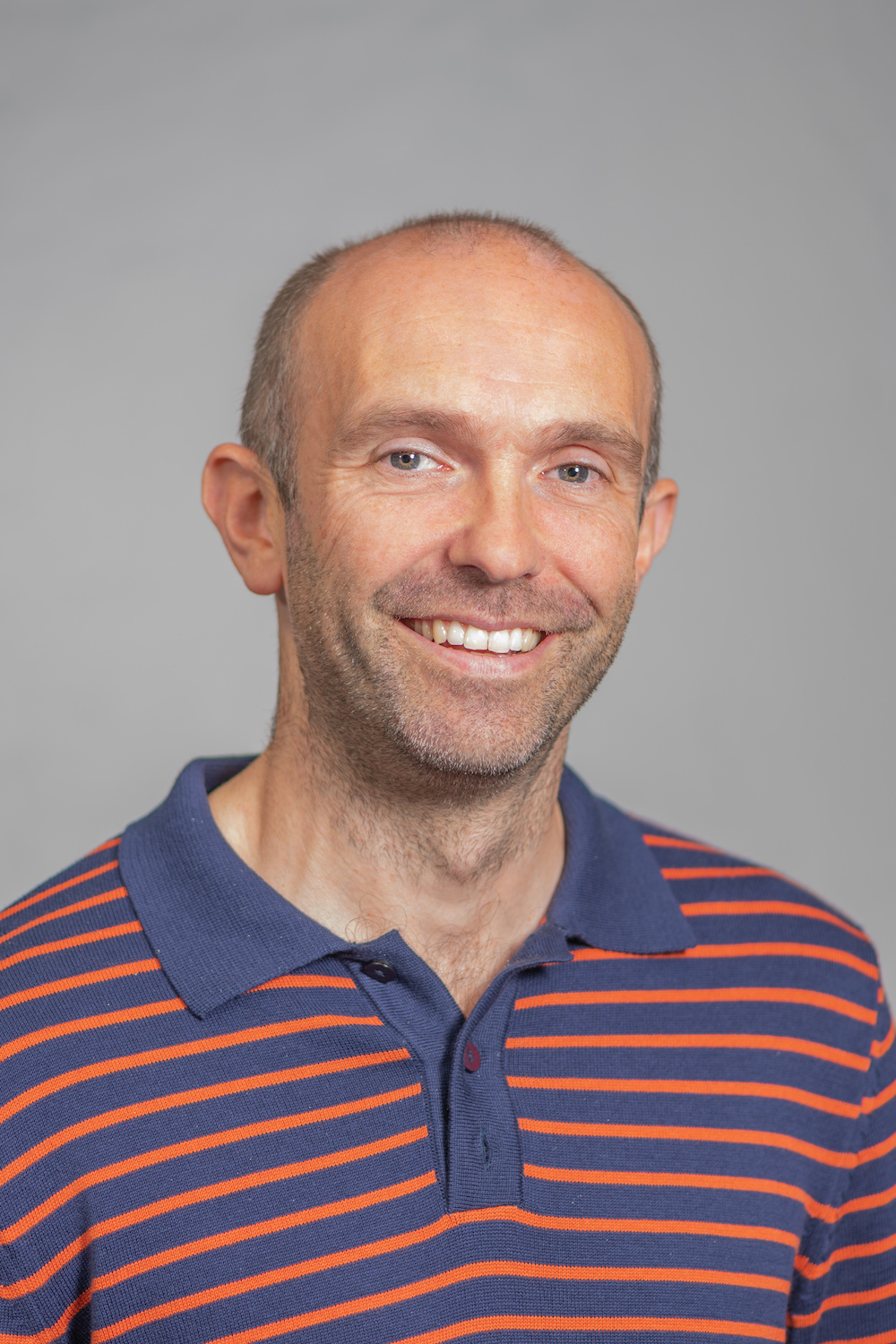 Director & Founder of Spike. I have over 10 years client side marketing experience, which gave me the inspiration to set our agency up to be a driving force in class leading, strategic marketing. I have a real passion for organic search, a constantly changing discipline within digital that when harnessed creates huge commercial gains.