Digital PR Tips and Tricks Every PR Specialist Needs To Know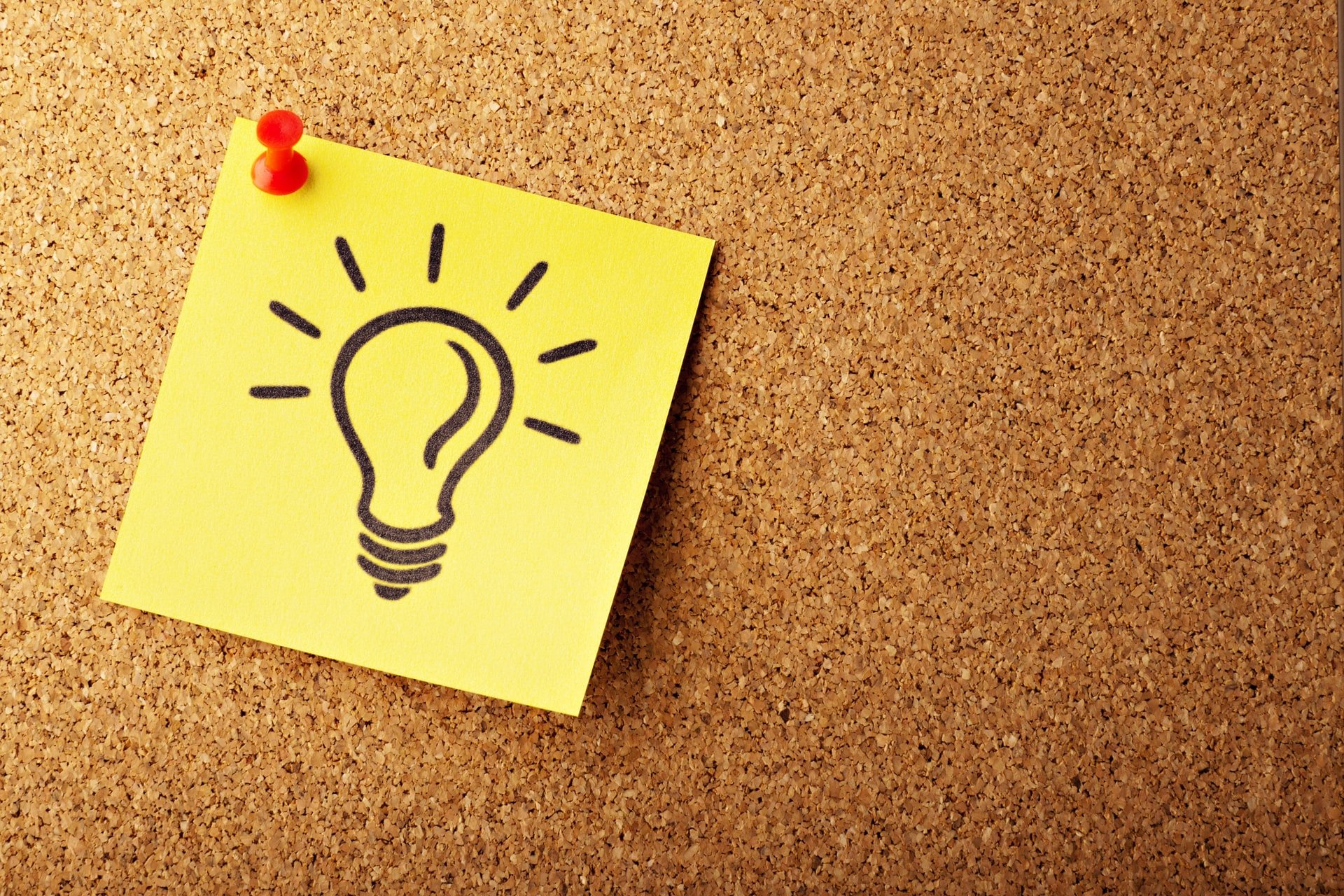 Now more than ever, Digital PR has become more fast-paced and competitive, meaning PR specialists need to take advantage of all their resources to create the best results possible. Here at Spike, the PR team has collated some of the top Digital PR tips and tricks that can help you set up a bullet-proof campaign that will secure good coverage and high quality links.
1. Targeted media lists are worth it in the long run
For Digital PR tip number one: when creating your media lists for campaigns, make sure your lists focus on  quality over quantity! Spend time researching for journalists who are talking about the subject of your campaign. Think about which publications you want to contact and find the most relevant writers who work there. Ask yourself the following:
What do the journalists normally write about?
Does your press release fit in with this? – It might take you a bit more time to build, but a smaller, targeted media list is much more efficient.
2. Finding those hidden contacts or the digital PR treasure hunt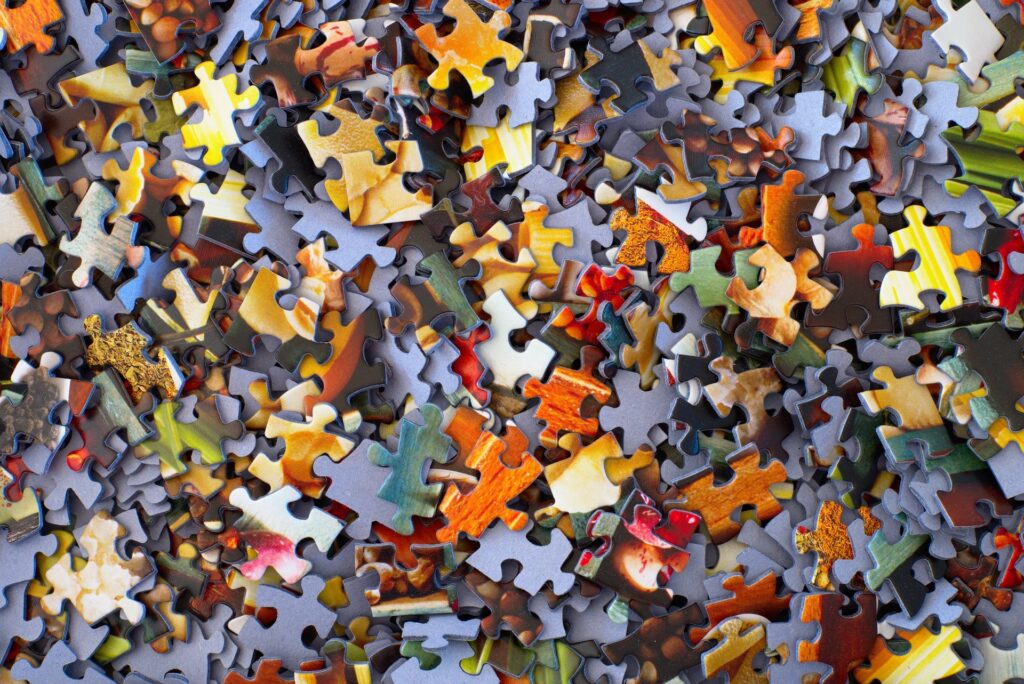 First, always check the publication's website to see if you can locate the journalists contact details. You can then use popular media databases, such as Cision to find a contacts email, but if it isn't available on there then we have a couple of tricks you can try. These are:
Find the journalist on Twitter – often their email is included in their bio. If it's not, search the journalist's username and the word email to see if they have shared their email on Twitter before, eg @spike_digital email.
Hunter – Hunter is the leading email finder to locate and verify professional email addresses.
And as a last resort, if you have an email address for a different journalist at the same publication, use the same email format with your chosen journalist's name.
3. Google Alerts
Use Google Alerts to keep track of what is being talked in the news relating to your clients and campaigns. Track certain words such as your clients' name, competitor names, campaign keywords, and other relevant keywords for your client. You can then get daily updates which can help you find new journalists who are perfect for campaigns, monitor brand mentions, track industry trends and spark new ideas.
4. Twitter is your best friend
Make sure to monitor #journorequest on Twitter for reactive PR opportunities for your clients. Using Tweetdeck, you can always track keywords relevant to your client alongside #journorequest to filter through all of the requests. If a journalist's email is written in the request or in their bio, ensure you pitch to them using it and then reply to their tweet letting them know you have sent them an email.
5. The power of lookbooks to enhance your pitches
According to a survey run by GingerComms, the average journalist receives around 64 pitches from PRs each working day. Journalists often only look at your subject header and the opener of your email before deciding if it is of interest to them or not.  Creating lookbooks for your client's best selling products, top experts or current trending products is the perfect way to catch a journalists eye in a sea of hundreds of email pitches. Lookbooks include a short introduction to the brand along with their logo, product or expert images, a short description of the product or service as well as any other details a journalist may require such as price, colours, flavours etc. By attaching a lookbook image to an email pitch, not only have you a better chance of catching the attention of the journalist, but it marks a memorable pitch and puts your client at the forefront of the journalist's mind. They may save the lookbook to refer back to, and keep your contact details in the hope that they will reach out to you for future features, or even better, they may like what they see and want to feature your client's products/service in a piece they are working on.
6. Make your pitch stand out in reactive PR 
Reactive PR is the epitome of a fast-paced environment. Most likely, requests will come through from request platforms such as Response Source, or social media listening tools, such as Twitter. As soon as journalist requests are out there, it is a race against the clock to get your pitch to the journalist before others do. Although being quick off the mark is necessary, it does not mean that you should favour the speed of pitching over the quality of the pitch. Pitches, in general, need to be to the point, but in reactive PR, the journalist needs to be able to understand immediately why your pitch is worth considering. Ensure you introduce your client using highly expressive and convincing words such as 'leading retailer…' or 'the UKs favourite…' to set yourself up for an engaging email pitch. The pitch should include all relevant information, such as product/service descriptions, price, flavours, sizes and colours and if possible send them high res imagery in your original pitch just in case. It is essential to include links to your client's website, either to their homepage or the product/service page to ensure the journalist knows exactly who and what you're pitching. By providing all the necessary information, you're making the journalist's life easier and you will most likely be in with a better chance of being featured!
7. Understand how to undertake  reactive PR in a way that suits you
If you realise that you may have missed a great reactive PR request from a journalist or a feature has recently gone live that you think would be a great fit for your client, you can never be too late with a pitch, a couple of minutes is all you need! In order to get a quick win, find the journalist and their contact details (using the tricks outlined above) and pitch your client and their product/service. Relevance is key here! Make sure your pitch is snappy and to the point and highlights the benefits of featuring your client to the journalist. Alternatively, if you find a feature which was published up to 60 days ago and you think you've missed out, don't worry as some journalists update their features if they think it is worth it, not only does it give them valuable and up to date content but it boosts their SEO too! This trick works best for 'best of' galleries and product roundups.
Duncan Colman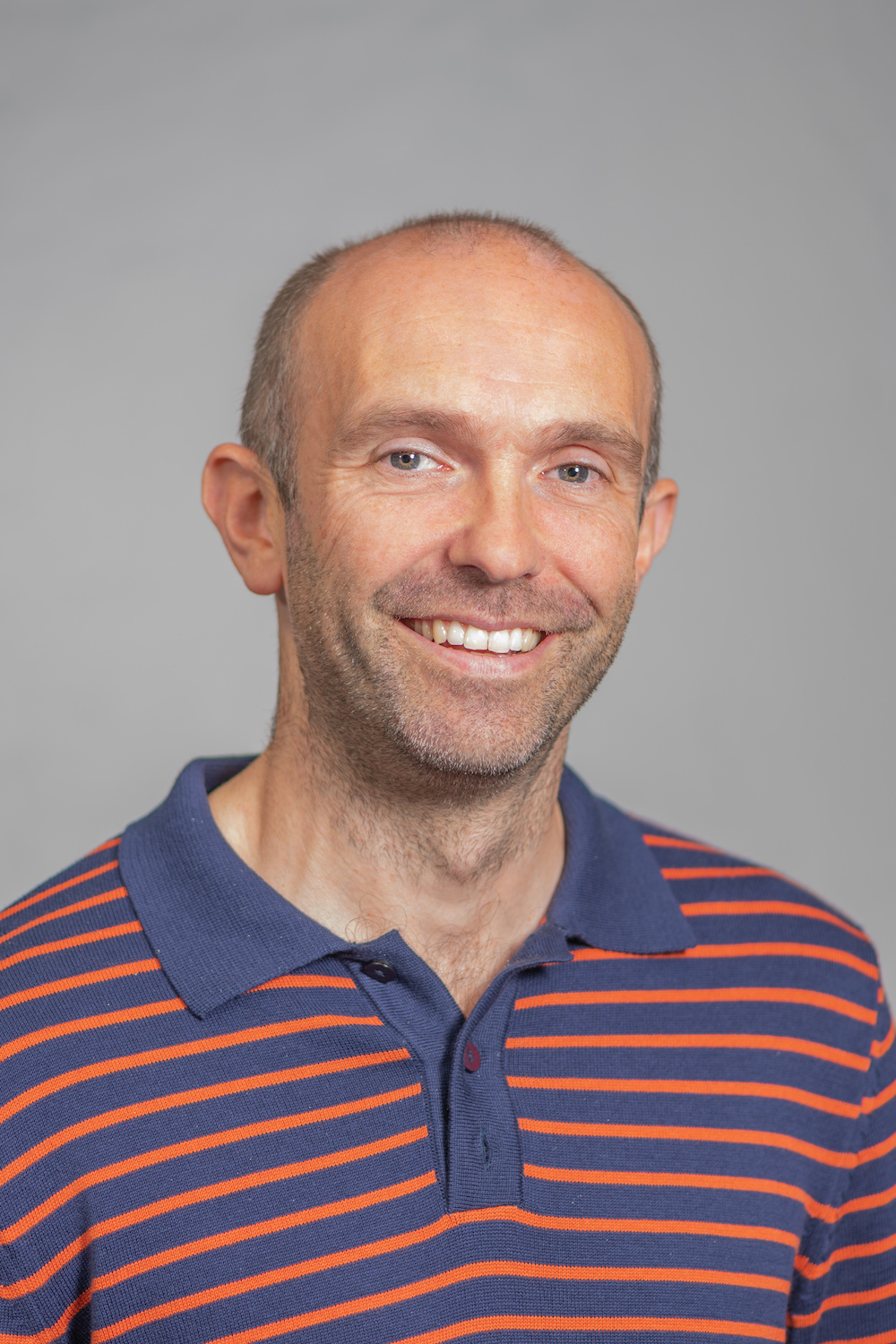 Director & Founder of Spike. I have over 10 years client side marketing experience, which gave me the inspiration to set our agency up to be a driving force in class leading, strategic marketing. I have a real passion for organic search, a constantly changing discipline within digital that when harnessed creates huge commercial gains.