Diamonds, Backlinks and Authoritative PR Content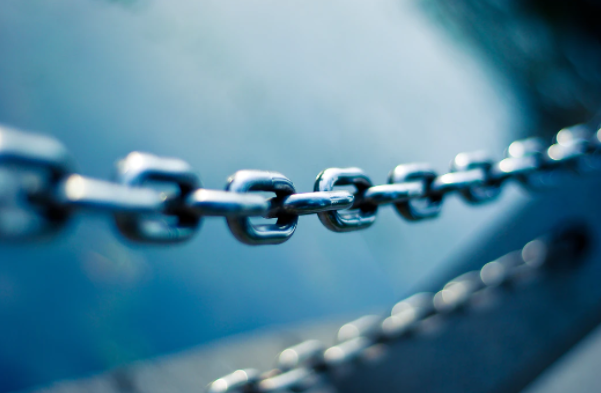 On June 17th, it was announced that the world's third biggest diamond was discovered in Botswana, a stone weighing 1,098 carats, discovered by diamond firm Debswana. This is a huge find for the diamond industry, because in the past year and a half, sales of diamonds have slumped due to the Coronavirus pandemic.
You are probably wondering why this has anything to do with the landscape of links, in a world of increasingly irrelevant campaigns. Well, firstly this breaking news is an example of a real story, on behalf of a real diamond firm. Secondly, this story will create good informed links and there will be jewellery eCommerce businesses assessing ways to join the conversation through the creation of authoritative content.
It made me sit up and think about how the first, original headlines will become tweaked and mastered by the press in such a way that it drives as many article clicks as possible. As national titles rapidly compete for the traffic on this global story, there will be plenty of jewellers across the globe who will be assessing the best ways to create fresh PR content to join the conversation in a reactive way.
But before you create the content and join the conversation, what are some of the best practices for content you should be keeping in mind?
Google's E-A-T
It's not ground-breaking news that Google expects content creators to follow their E-A-T content guidelines. "E-A-T", stands for:
Expertise – You as the writer, do you have the experience and knowledge to be writing about a topic, evidenced by being a doctor or jeweller or whatever seems appropriate. Do you bring insight to a story?
Authority – External indicators i.e. links. Do people quote you for information on this topic, are you regarded by your peers as being an authority in this field
Trust – Are you regulated, well reviewed, offer a secure service with positive feedback (trustpilot etc)
Real Stories for Real Brands
The main question facing PR agencies and businesses interested in engaging with this news should be – what do I have to offer?
Are you an expert? Do you dig up diamonds? Do you sell or value uncut diamonds? Do you produce artificial diamonds? Perhaps from that point expertise in this story begins to fall away. So where could jewellers contribute their expertise?
If you are a jeweller, you might know where your diamonds come from and the likelihood of one mined in Botswana finding its way to the UK. As a business in this sector, you might understand the chances that any portion of this giant diamond will be housed in some jewellery. Additionally, you might be looking at replacing mined diamonds for lab grown diamonds. Or perhaps this world's third largest diamond find will be the last as industries move to a more sustainable source, leaving the mining industry unsustainable?
These are the kinds of stories where a jeweller may be able to offer expertise, by changing the narrative to a story relating to their own industry where their view and commentary is not only valid but insightful.
Creating reactive, expert content in response to relevant, ongoing news is crucial to attracting the attention of your audience. So by ensuring your content is informative and engaging, and offering expert insights, you can feel confident that your audience will take learnings from it. Additionally, it might in the future help you to become an authority in your own space but that is not something that is guaranteed.
So with that being said, you'd like to expect that a jewellery business represented by a PR agency would run such a campaign, showcasing their expertise. But more often than not at the moment, there are too many stories that have absolutely nothing to do with the company behind the real news.
Google News states in their principles that ranking is determined by the relevance of your content, its prominence, authoritativeness and freshness, additionally the location and language.
Links
We are all looking for golden links, or backlinks that are A-class in quality and 'D-class' in clarity (the purest of diamonds!) and drive relevant rankings and traffic. At the back end of 2020, the PR team at Spike struck gold by securing a link from a highly authoritative publication Cosmopolitan.
The piece, at the time, was about a particular craft type, embedded within a lifestyle/interiors section of the site. The product links within the article helped the client to rank for relevant industry terms and subsequently drove rankings and traffic and even sales. This was the Botswana of diamonds, not to blow our own trumpet too much!
When you secure a link like this from a relevant, quality publication, you start to realise this is what really makes a good backlink.
How do I achieve this? 
This leads me onto the subject of creating expert content, which is genuinely useful for users looking to learn more about the topic you are discussing. Firstly, do not mislead users with irrelevant content and campaigns – it's not useful for anyone and it floods the internet with meaningless content.
A super quick example of this might be for a company specialising in the sale of toys. Creating campaigns that are focused on toys is probably wise, but focusing on creating tenuous content that lends more in the direction of travel or sport, isn't the way to go. Why? Ultimately you'll be securing links that aren't relevant to your client and won't pass as much weight from an SEO perspective. Also, it's simply bad practice.
If you were to compare the toy sector against that of the jewellery industry, there are differences in responsibilities of course. In the jewellery industry, particularly with diamonds, you are dealing with high-value stones and pieces that require serious levels of investment. Therefore, the journey a consumer goes through before purchasing, is more complex than that of a parent looking to purchase a toy. This is really important to consider when marketing your brand and creating a content strategy that works for your audience. Jewellers must consider the fact that consumers want to know they are purchasing quality, more often than not. As Google likes to determine the expertise of the creator of a website, to rate how much of an authority you are in that space, what you say and put out across channels is very important in guiding consumers to purchasing, as well as Google deciding if you are a worthy and trusted source of information.
Of course, PRs feel the pressure to land hundreds of links per campaign, partly because the industry has become fixed in a way of over promising results and some might think that the only way to land links is to have as many outreach angles as possible. When you start to lose focus on what's important from the perspective of storytelling, you get into a vicious circle of creating irrelevant, non-authoritative content.
So a few tips to stay on track:
Reassess who the audience is.
Campaign ideas should remain close to the brand, yes it can limit results, but you are the authority in this space – so own that.
Create excellent press releases that include; a wide mix of assets from quality content, eye-catching visuals, case studies for regional press in particular, seek comments from experts and undertake search trends analysis to support.
Maintain relationships with your contacts, offer to meet up with them and continue to engage in what they are writing about. Make time for this if you feel too busy. Schedule a moment in the day where you check up on their latest stories and take in the news from the publications you want to get onto.
Expertise

Last, but definitely not least, is the process of creating content that lends your expertise. Before even communicating with your audience, think about the following:
Relevance / Topics – what can you bring to the conversation and who are you to make any insights on a particular topic?
Data sources (e.g. do you want to avoid surveys, are there things you have seen you would like to do?).
Content formats (e.g. you don't want to do fake products or anything that sounds remotely tenuous).
Your target publications & audiences.
The production of the campaign and content itself – e.g. budget / time / complexity.
What would be a good step for you as the PR and your client? What would you be excited to start doing?
Finally, mull over what would be creatively fulfilling for you? Do not feel pressured to create content that you feel is neither newsworthy nor what you  want to create.
It might be wise to also reassess the power of your brand in the remainder of 2021. What marketing updates and internal plans can be shared with you to help you create excellent content that lends both credibility and expertise?
Decide on the direction you want to take your client's brand and be consistent with the quality of content and campaigns you create and hopefully, with a bit of luck, you'll unearth your very own Botswana diamond of links.
Duncan Colman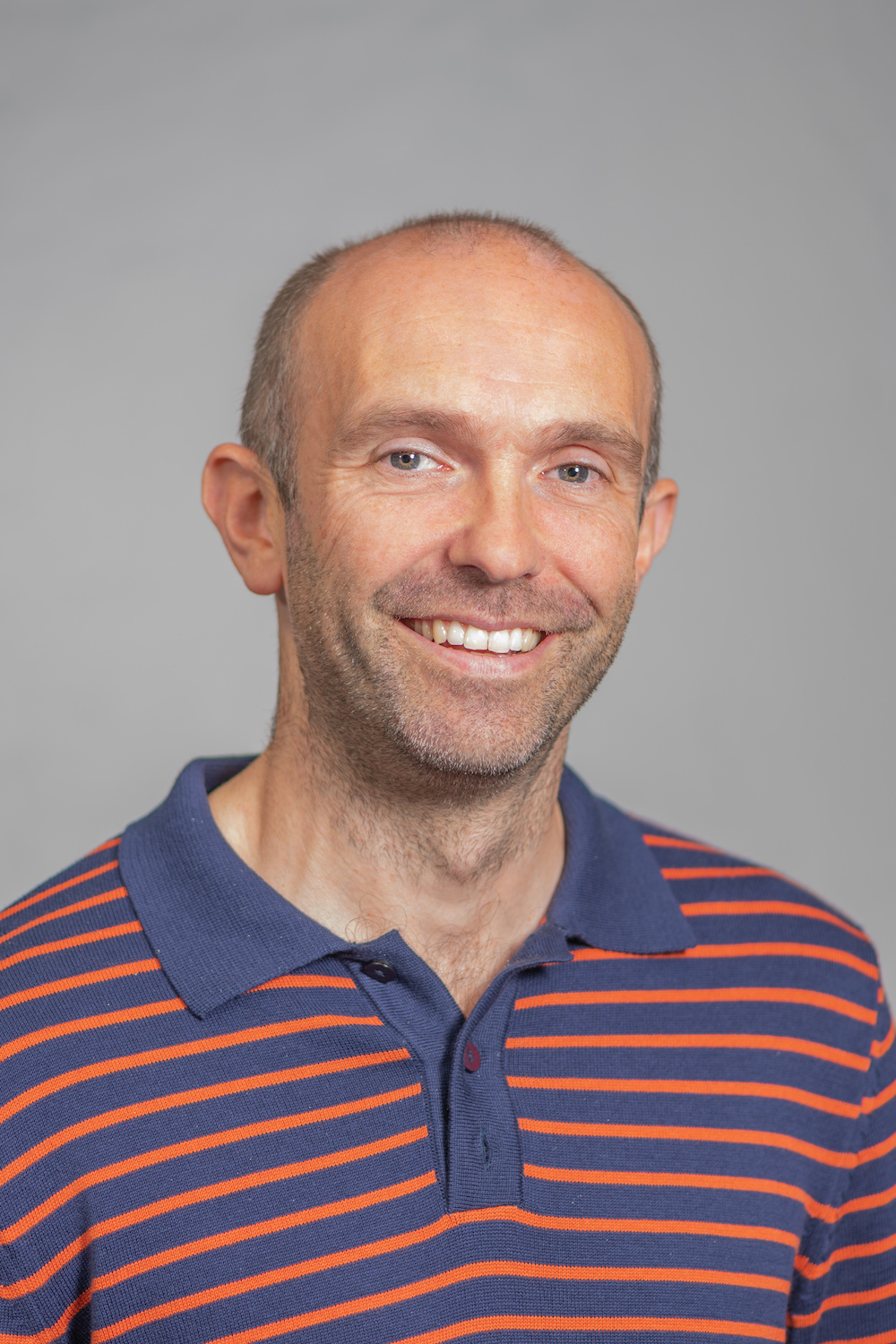 Director & Founder of Spike. I have over 10 years client side marketing experience, which gave me the inspiration to set our agency up to be a driving force in class leading, strategic marketing. I have a real passion for organic search, a constantly changing discipline within digital that when harnessed creates huge commercial gains.