Starting with the 2023 American football season, all 'out of market' Sunday afternoon National Football League (NFL) games will be available on YouTube TV & YouTube Primetime Channels.
This is because the NFL has signed a multi-year agreement with Google that grants YouTube TV and YouTube Primetime Channels the right to exclusively distribute NFL Sunday Ticket to consumers in the United States. Added to this, YouTube is now also the presenting sponsor of both Back Together Saturday as well as NFL Kickoff Weekend.
What are YouTube TV and YouTube Primetime?
YouTube TV is a subscription streaming service that lets viewers watch live and on-demand TV from over 100 channels. With YouTube TV, viewers have access to local and national live sports, breaking news, shows, movies and more. YouTube TV also offers features such as unlimited cloud DVR storage space, the ability to view key sports plays, hide spoilers and check out real-time stats. Plus, viewers can tune in on any screen.
Meanwhile, YouTube Primetime Channels offers a new way for users to subscribe and watch content from their favourite streaming services on the YouTube app. With over 30 channels available, users can browse, sign up for and watch their favourite shows, movies, sports and more. Primetime Channels makes it easier for viewers to watch their content in one place without having to jump from app to app. Users can also manage their subscriptions all in one place.
This new agreement marks the latest evolution of the NFL and Google's partnership
This is not the first time that NFL and Google have formed a partnership. In fact, the two companies have been partners since the NFL first launched its official NFL channel on YouTube in 2015. Today, this channel has more than 10 million subscribers and allows fans to watch clips, highlights, game-day compilations and exclusive original content series like NFL Follies and NFL Film's two-time Emmy-winning flagship series Gameday All-Access.
Since 2015, the NFL's presence on YouTube has increased to include channels for all 32 NFL clubs, as well as 10 official League channels. Since the start of the partnership, NFL content on YouTube has generated billions of views.
In 2020, the NFL expanded its partnership with a carriage agreement to bring NFL Network and NFL RedZone to YouTube TV subscribers. As part of the new relationship, this carriage agreement has been extended.
Summary
The latest partnership agreement between Google and the NFL once again shows us that big tech is wading into the sports broadcasting market.
We recently covered how Apple is partnering with MLS in order to stream live football matches around the world. In addition, Apple also shows MLB Friday Night Baseball matches on Apple TV+. In the UK specifically, over the festive period, we saw Amazon Prime once again show live Premier League football matches.
As a result, it's clear that big tech generally and streaming giants specifically are looking at ways of offering live sport to customers. How this battle will heat up remains to be seen, but as Netflix's loss of subscribers in the first half of 2022 shows, streaming services that fail to diversify their product offering and provide the right type of programming will quickly fall behind their competitors.
Duncan Colman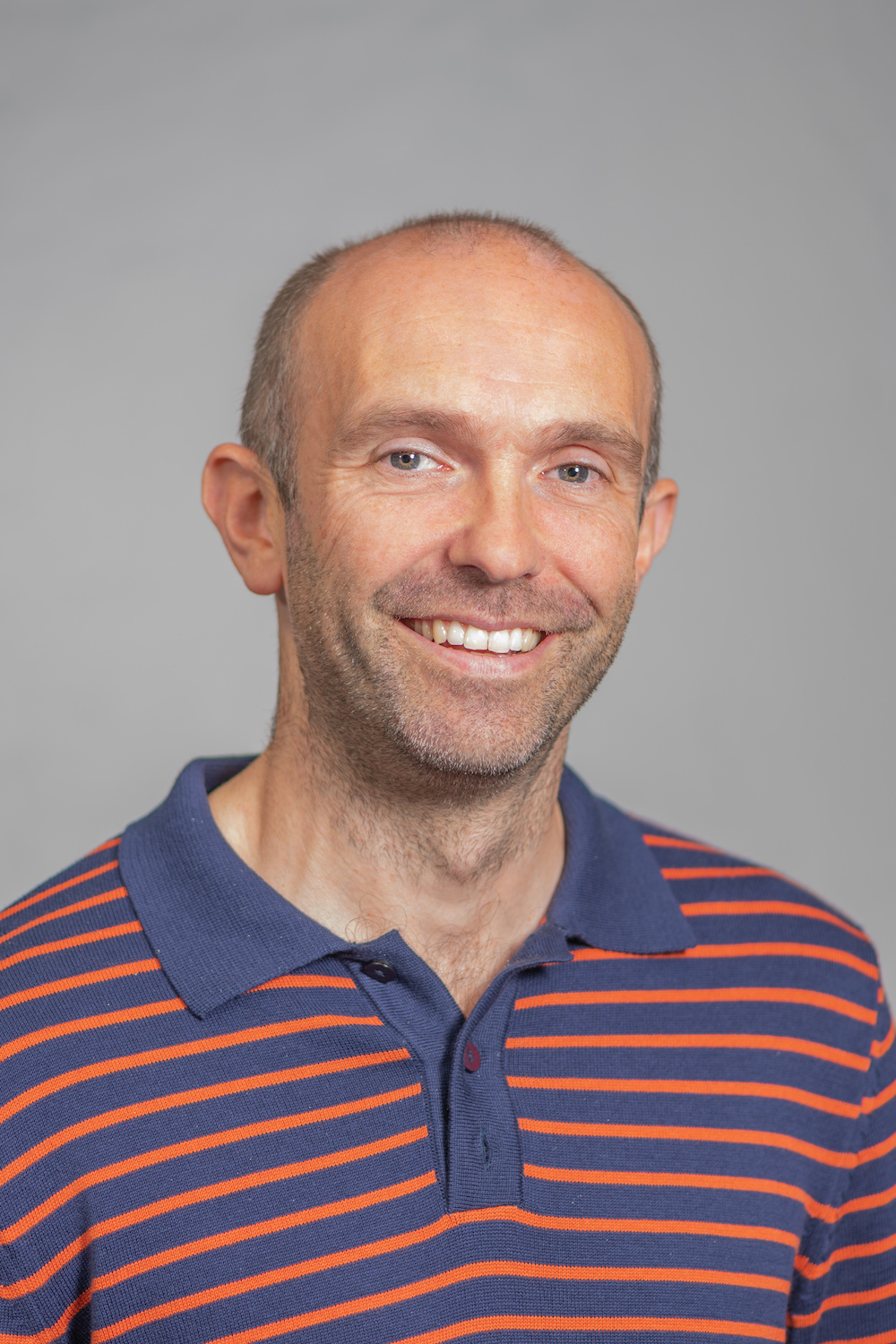 Director & Founder of Spike. I have over 10 years client side marketing experience, which gave me the inspiration to set our agency up to be a driving force in class leading, strategic marketing. I have a real passion for organic search, a constantly changing discipline within digital that when harnessed creates huge commercial gains.