YouTube has announced that it is taking significant steps to ensure equitable access to health information, particularly for underrepresented communities. The platform recognises that historically, marginalised groups have often been left out of healthcare discussions on the platform.
To address this, YouTube Health stated that it is committing to providing high-quality health content to empower individuals to make informed decisions about their health.
Over the years, YouTube has introduced various search features to promote authoritative health information, such as placing content shelves at the top of search results and using labels to identify videos from licensed health professionals. Now, YouTube is furthering its efforts to enhance health equity and reshape the global dissemination of health information.
One notable initiative is the launch of the "THE-IQ Creator Program," designed to support healthcare professionals in creating high-quality health content that spotlights underrepresented communities.
Eligible creators in the UK, United States, Canada, and Brazil can apply for this program. The new program offers access to workshops covering YouTube best practices and video production, dedicated support from YouTube specialists, and funding of up to $10,000 to support content creation.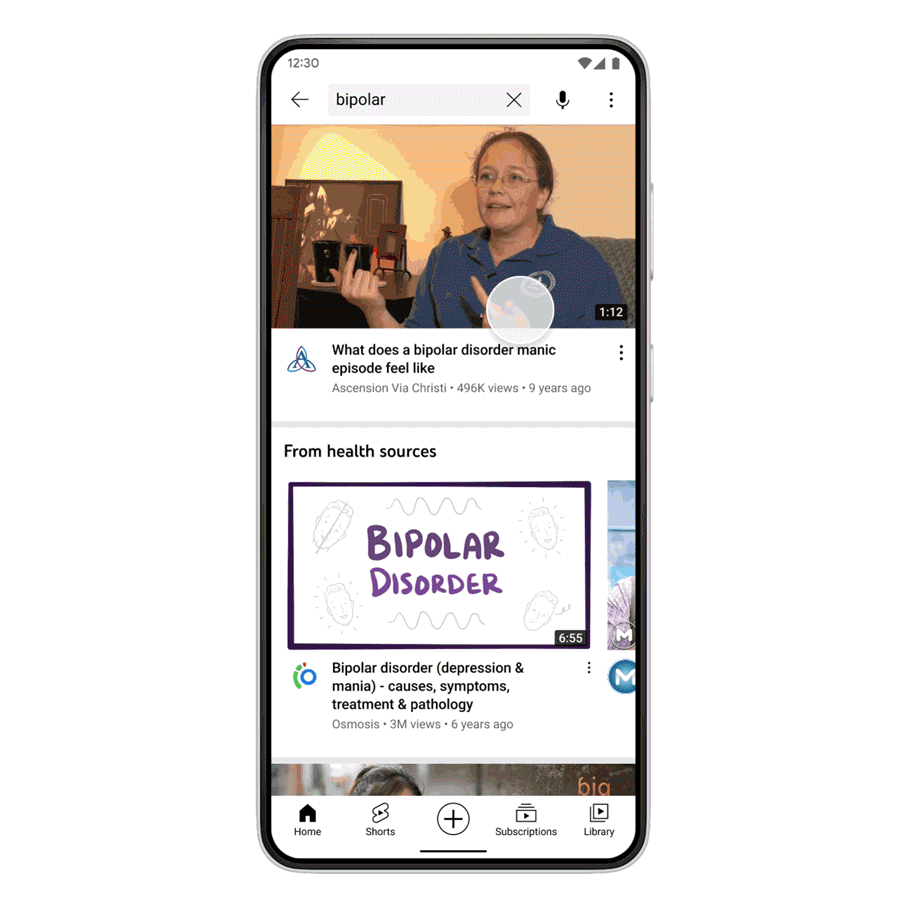 images courtesy of YouTube
The "THE-IQ" program, which stands for "Tackling Health Equity Through Information Quality," was established in 2022 and aims to bring diverse perspectives and health information from underrepresented communities to YouTube's audience.
Additionally, YouTube Health has begun collaborating with select health content creators to pilot an AI-powered dubbing tool called "Aloud." This tool, which is now part of YouTube, helps creators produce videos in multiple languages efficiently, addressing language barriers in healthcare content.
Why is this important?
While Aloud is initially available to trusted testers on YouTube, it will be expanded to include more creators and languages. Creators will retain control over their dubbed videos, and the YouTube Health team will work with clinicians to review translations.
YouTube's goal is to take the lessons learned from the Aloud pilot and responsibly scale the tool with health partners to reach global audiences with critical health information, all at no cost.
YouTube is clearly making some efforts to address health information disparities and appears committed to growing an accessible and equitable health content ecosystem on its platform, benefiting both viewers and creators.
Author spike.digital