In a raft of new announcements at Google's I/O conference, the big hardware news was the launch of Google's first foldable phone – the Pixel Fold.
The Pixel Fold appears to set itself in direct competition with the Samsung Galaxy Z Flip / Fold series.
When the Pixel Fold is fully open, the interior screen gives you all the benefits of a typical Android tablet.
The Google suite apps are optimised to take full advantage of the larger screen. The Taskbar can easily switch between apps or is able to drag a compatible app into split-screen mode to multitask with two apps side-by-side. When in split-screen, it's simple to drag and drop files across different apps, like Google Photos to Messages and Slides. Since the Taskbar is dynamic, it disappears when you're done using it so it doesn't take up screen space.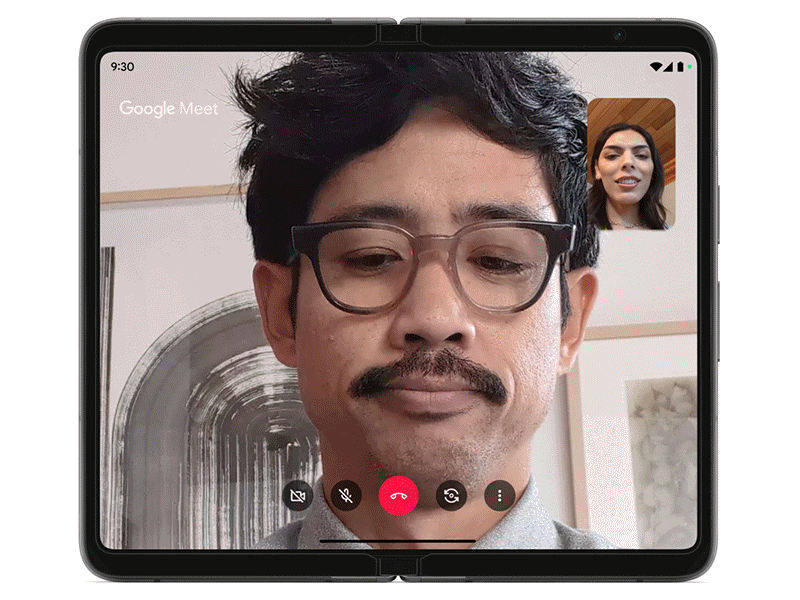 source: Google
How does the Samsung's Galaxy Z Fold compare?
We took a look at the key selling points of the Samsung Galaxy Z Fold against the Google Pixel – take a look how they measure up head to head:

source: Samsung
The Samsung Galaxy Z Fold 4 features a foldable 7.6-inch screen with Multiview and IPX8 water resistance. Its operating system allows for the addition of multiple apps to the taskbar for quick navigation and easy toggling between windows. Additionally, with App Pair, users can launch up to three apps with just one tap, which can all be comfortably displayed on one screen.
Why does this matter?
This marks the tech giant's first launch of a new look in the Pixel series and whilst it still comes in at $1,749 starting price, it matches the Samsung Galaxy Z Fold 4 in both cost and technical specs, with only a minor difference in size and dimensions.
The Samsung Fold 5 is expected to be announced in August 2023.
Author spike.digital