In a recent update Google has unveiled that Generative AI in Search has undergone three notable updates, providing users with enhanced ways to discover and digest information.
Firstly, AI-powered overviews have become more visually engaging by incorporating images and videos.
When users search for specific topics, such as "tiniest birds of prey," they can now quickly access relevant information along with visual references of the subject matter. Additionally, videos will soon be integrated into select overviews, offering dynamic demonstrations, such as yoga poses or stain removal techniques.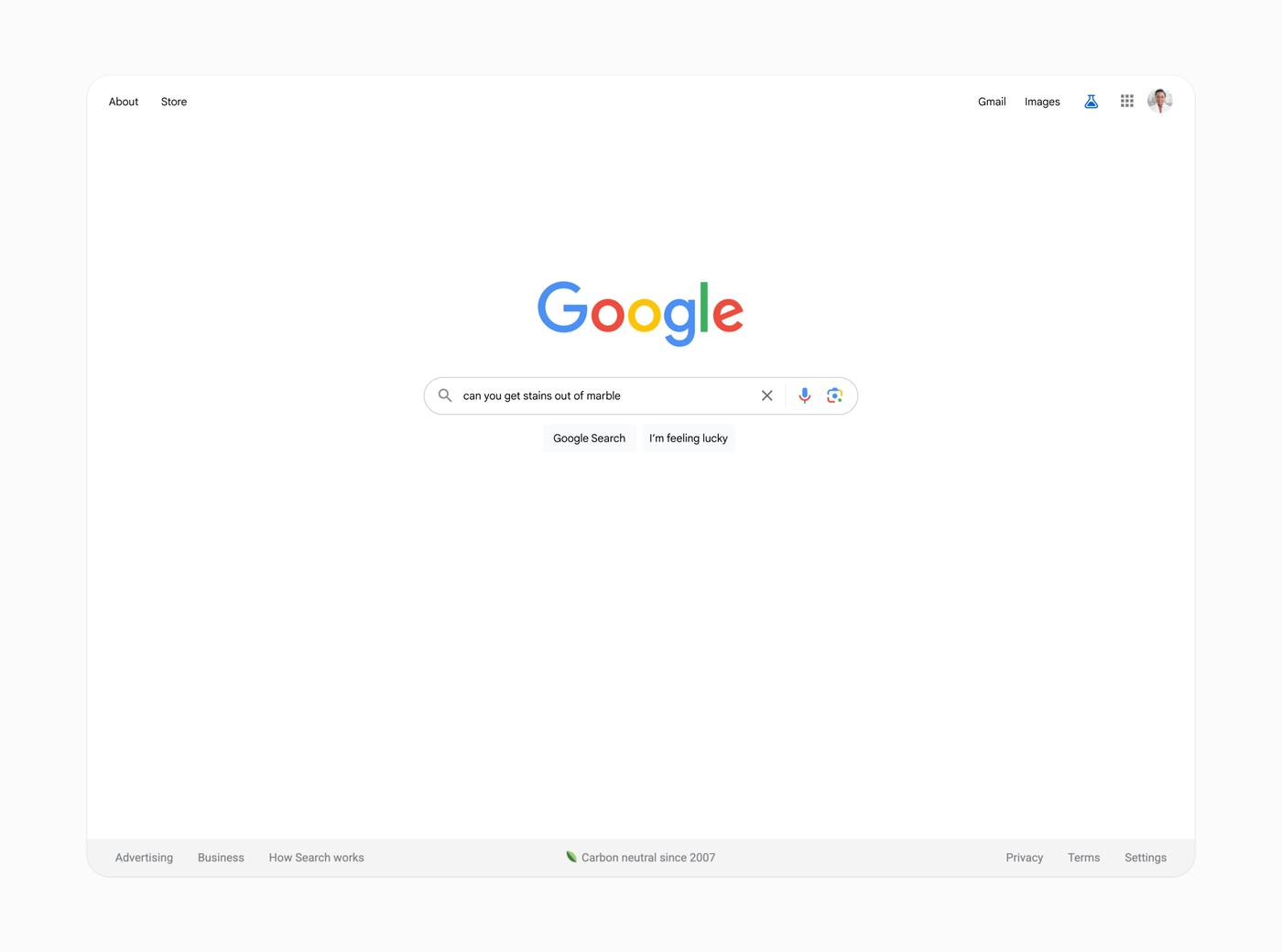 image courtesy of Google
Secondly, users can now expect faster access to AI-powered overviews. Whether searching for nearby lunch spots or conducting in-depth research on various subjects, the search experience has been optimised to generate AI overviews in half the time. Furthermore, ongoing improvements promise even faster responses in the future.
Thirdly, to encourage users to delve deeper into intriguing content, links to search results have been included alongside each AI overview. In addition, publish dates have been added to these links, helping users gauge the recency and relevancy of the information presented. Further experiments are underway to introduce more user-friendly methods of finding web pages that corroborate the information in AI overviews.
Despite these updates, the article mentions that Search ads will continue to appear in dedicated ad slots on the page to maintain a seamless browsing experience. Those interested can explore and test these new features in Search Labs on the Google app (Android and iOS) or Chrome desktop.
Why does this matter?
These advancements in Generative AI in Search offer users a smarter and more engaging way to access relevant information, and they can expect even more improvements as the experience continues to evolve.
Author spike.digital