Last week, Twitter publicised some performance advertising updates that demonstrate a direct shift to compete with Meta and Google with 3 new advertising products: Websites Conversions Optimisation (WCO), Dynamic Product Ads and Collections Ads. Within Meta, there are advantage plus catalog ads and 'collection ads' which illustrates Twitter's increased efforts within the social commerce advertising space.
If you navigate to the Twitter Business advertising hub, there is a menu link to 'Twitter Shopping', which is specifically targeted to all of those ecommerce operations that drive product ads clicks from Meta and Google. The new 'Dynamic Product Ads' sits within this 'Twitter Shopping' section. Twitter have also built a decent looking Shopify app, integrating the elements detailed below for their customers. Everything can be managed in one 'Twitter Shopping Manager' section.
Twitter Shops
Twitter launched 'Twitter Shops' in March 2022. Currently available to all eligible merchants in the US, advertisers an upload up to 50 catalog items in their 'Twitter Shop'. Once this is done, users will be able to find these items via your Twitter handle by tapping 'view shop'.
Shop Spotlight
Originally announced in July 2021, Shop Spotlight allows you to display 5 products in your Twitter profile section (just above the menu and 'Pinned Tweet') nestling within a neat looking carousel.
Product Drops
Of particular relevance to spaces such as fashion and jewellery, Twitter's 'Product Drops' has a bespoke 'drop tweet' template, that can be used as a product details space when the tweet is open. You can promote a 'drop tweet' in the same way you would do a normal tweet and it has a 'remind me' call to action. This pushes a notification to the user's smartphone, to bring them back at the point of the drop to help the ecommerce company build some hype.
Live Shopping
With a primary use case of product launches, Twitter advertisers can set up a live stream and promote products between the 'shop' and 'latest' tabs. There is an interesting case study from Samsung where they've demonstrated how a campaign could work from teaser tweet through to post live stream poll to gain feedback.
Dynamic Product Ads
Dynamic product ads are the new kid on the block for Twitter shopping (November 2022) and the pixel for tracking allows you to track 4 classic touchpoints in the buying process for you to feedback to Twitter allowing for dynamic product ads (DPA) retargeting:
Page View
Content View
Add to Cart
Purchase
This product type is very popular with Facebook ads clients and you'd expect to be quite popular in the ecommerce world in coming years.
Whilst this is all for US users and advertisers at the moment – is Twitter Shopping on your radar? Watch out for further updates from the Twitter Business team.
Duncan Colman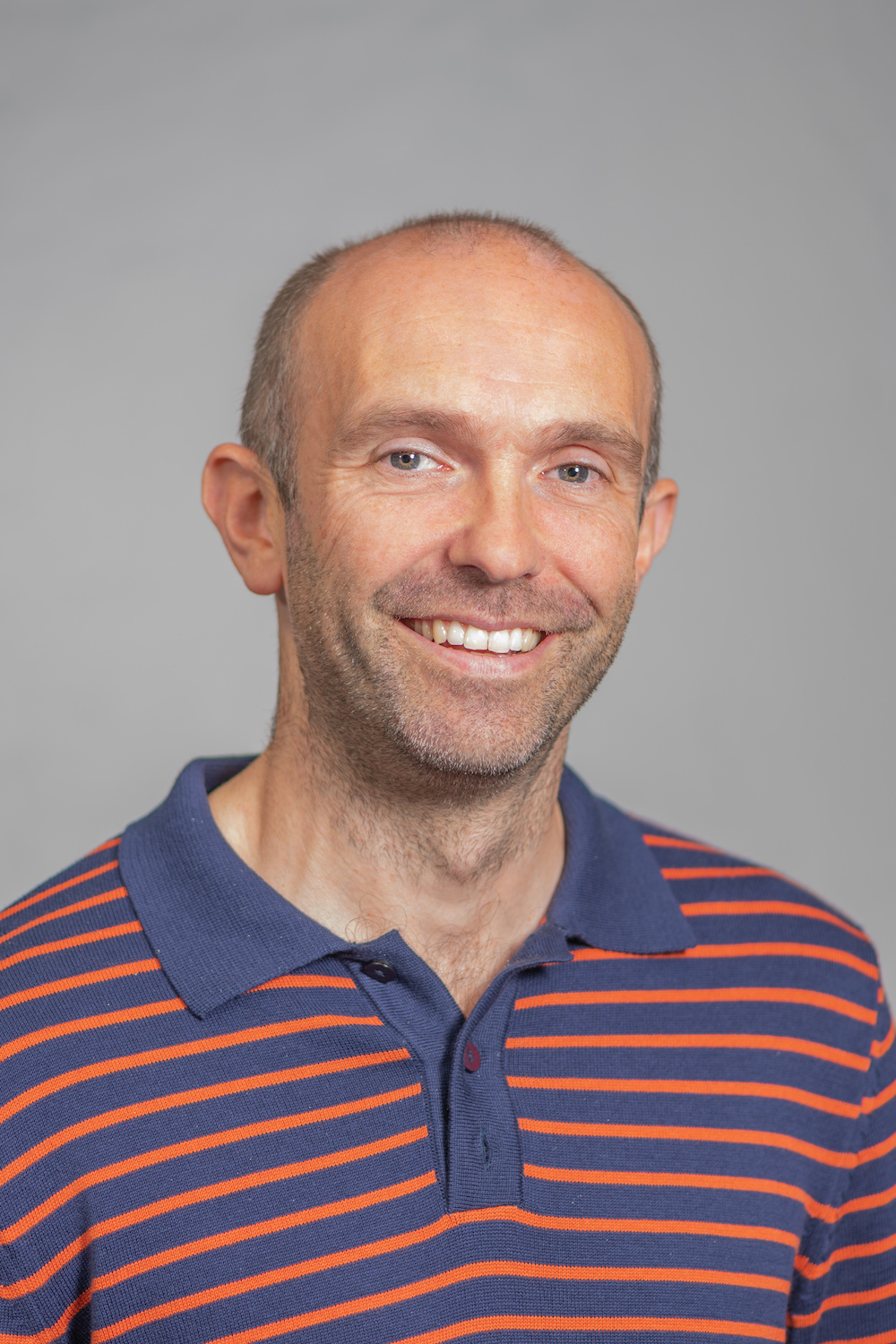 Director & Founder of Spike. I have over 10 years client side marketing experience, which gave me the inspiration to set our agency up to be a driving force in class leading, strategic marketing. I have a real passion for organic search, a constantly changing discipline within digital that when harnessed creates huge commercial gains.