TikTok have added a simple new feature within their 'For You' section that explains to TikTok users why they're being recommended video content. This will then provide the user with the reasoning behind the suggested videos based on your engagement, following decisions within your account, and geographical location.
Back in 2020, TikTok explained the top-line detail of how suggested video content works so this is an extension of that within the app user interface. This educated the TikTok community to continue usage towards their interests and back up by using the 'not interested' button when videos were irrelevant/inappropriate to their needs as a user.
Are TikTok doing enough in terms of transparency? Like most of the popular social networks, there are court cases that relate to user's privacy and exposure to sensitive content. This will continue into 2023 with talks between TikTok and CFIUS relating to national security concerns of the TikTok user base.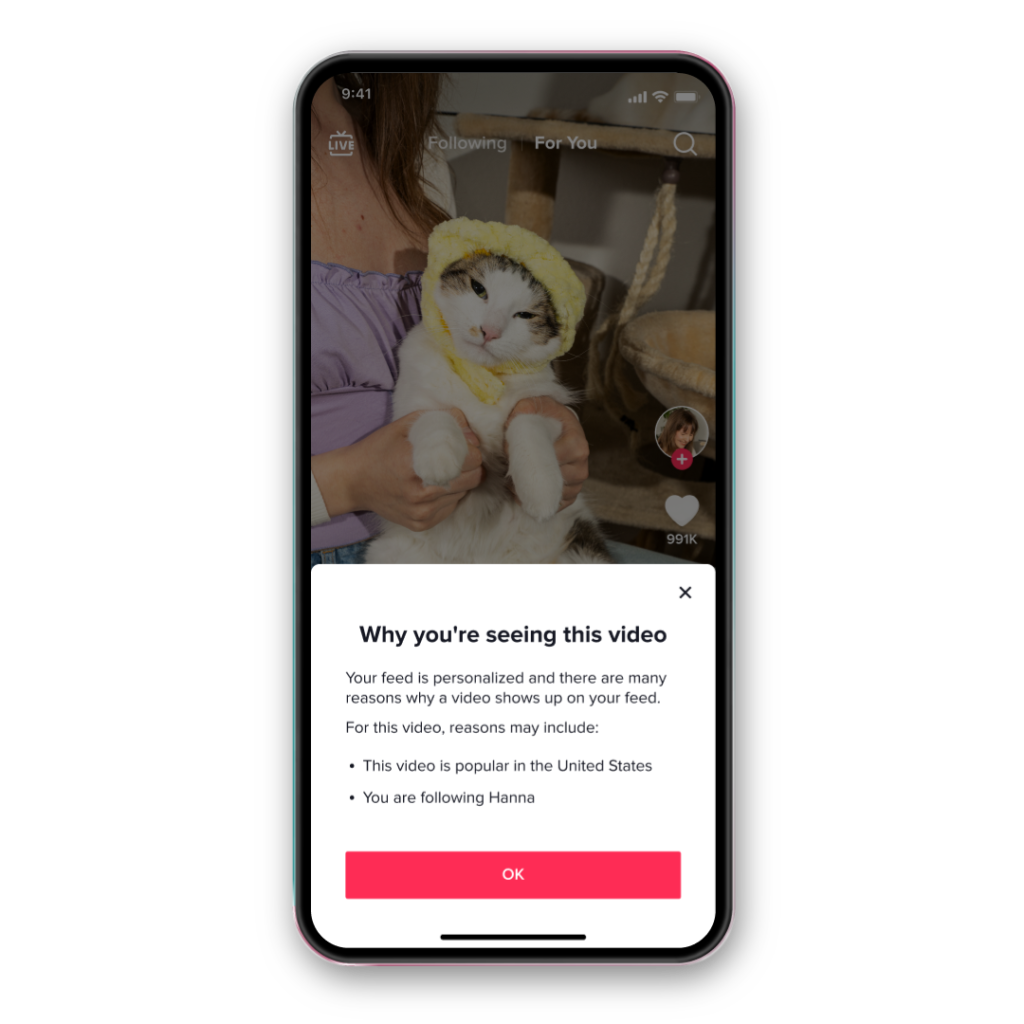 From a brand perspective, transparency is most definitely a winner for any social network but particularly one like TikTok which is so popular with younger users.
Duncan Colman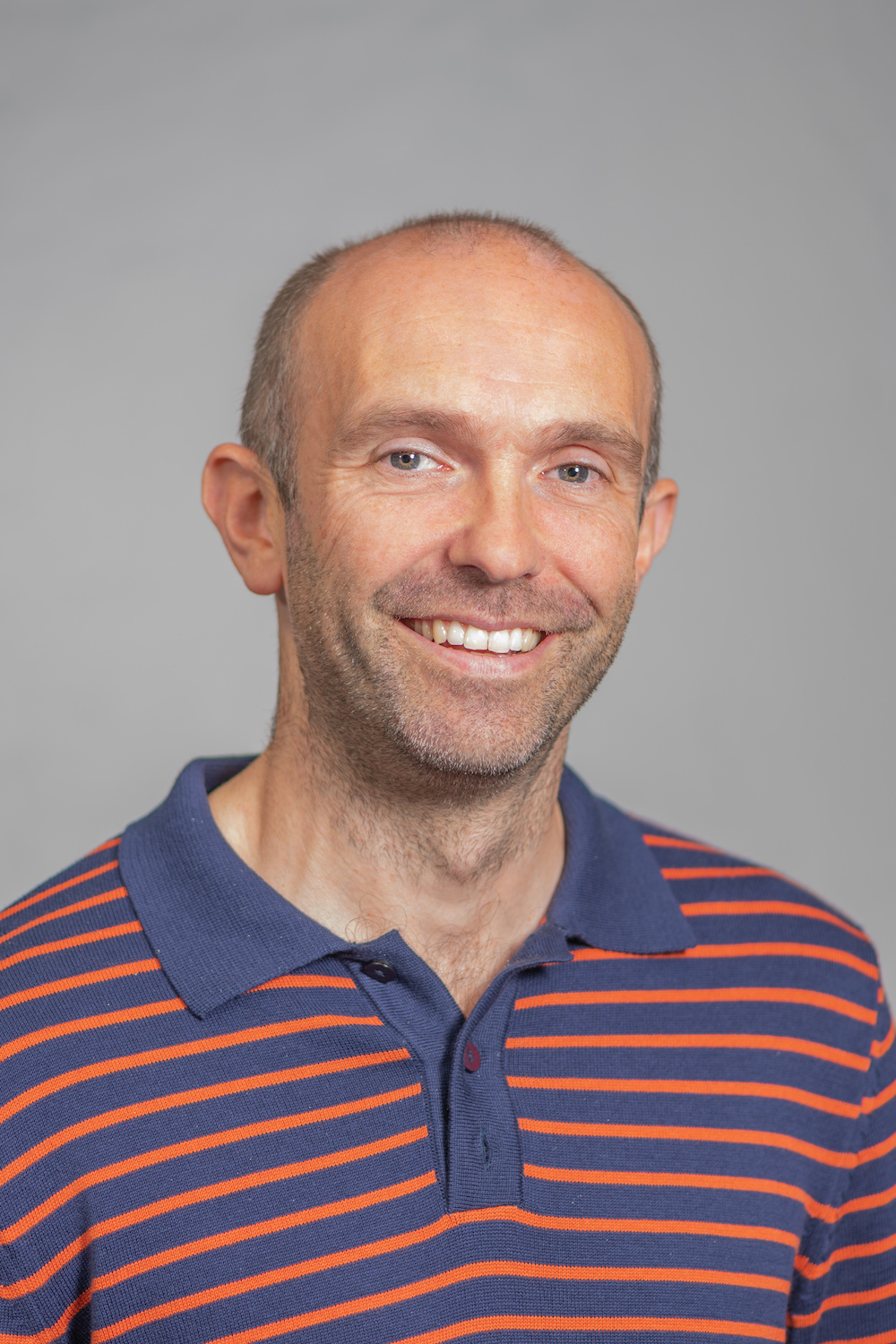 Director & Founder of Spike. I have over 10 years client side marketing experience, which gave me the inspiration to set our agency up to be a driving force in class leading, strategic marketing. I have a real passion for organic search, a constantly changing discipline within digital that when harnessed creates huge commercial gains.