Social media marketing has been a prerequisite for so many businesses at all levels. Even for SMEs, social media profiles have been almost an extension of a company's online identification. 
Sometimes, people assume that social media is dying as we all get frustrated with the negatives of the 'attention economy'. But is this true? According to Statista, social media users will double from 2017 to 2027. Getting to 5.85 billion social media users in 2027 means that approximately 69% of the world will be users of social media.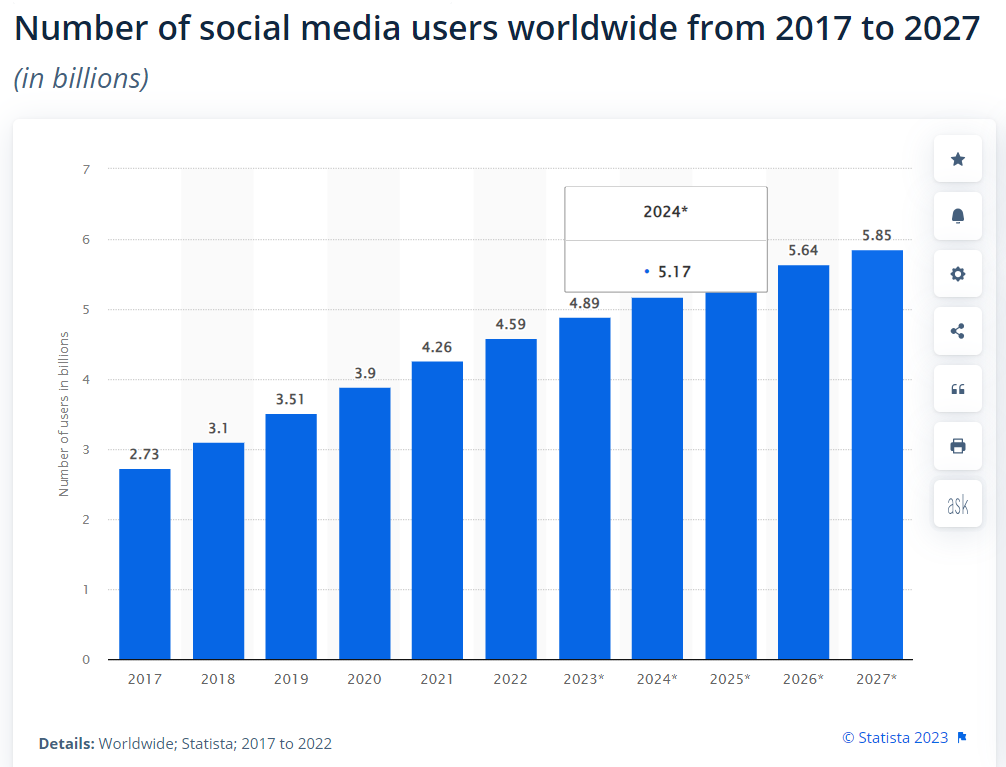 source: Statista
Undoubtedly, this immense growth will present bigger commercial opportunities to digital marketers.
To have a take on the future of social media marketing, you need to think about the evolution of social media in the past 18 years. Dialing back to the naive social media user in the early 2000s when Facebook took centre stage, the addictiveness came from friendships – old and new. The news feed kickstarted the scroll and the mobile accelerated usage massively.
The use of chat rooms and forums pre-dates Facebook, as we started to see online socialising move to a more centralised model.
Fast forward to now, where our social media usage is certainly less social than back then. The most notable area of growth has been in content creation from influencers – which is now a $100bn economy in its own right. Micro-influencers still remain strong and clearly understand the fundamentals of posting regularly.
Millions of social media users have now changed their habits to post far less and now simply 'lurk'. This alleviates any anxiety resulting from lower than expected levels of engagement from creating time consuming text, image or video content. Such users are entertained by influencers and buy the products that they endorse and we are continually entertained by reams of memes and micro-video content.
Social media fans are eagerly awaiting the next wave of innovation as the major players continually copy each other's functionality. Algorithms are more similar than people realise; recommender algorithms that from a computer science perspective are pretty simple. TikTok favours the bedroom creator, with a class-leading content creation toolkit all in your pocket.
I don't think that social innovation will come from strapping headsets on and wandering around in virtual realities. In the coming decades, there could be more entrants and will almost definitely be killer apps that rise to a billion app downloads within a tiny timeframe. However, humans are simple and are incredibly satisfied with staring at images, short-form video or short-form text.
The social media landscape is wider than just Meta and Facebook. User behaviour and what users want has moved through the mass adoption phases and there are 3 top-level categories:
Micro-communities
Socialising 
Entertainment
When developing a social media marketing strategy, think how your intended audience and positioning sit with these 3 areas.
Micro-communities 
I think that this is increasingly what people want in the here and now. WhatsApp circles us back to a really good version of a 'chat room' in the early days of the web. There is a real genuine sense of socialising in micro-communities where people of all ages know the people in the group. We have seen huge rises in online gaming, which extends the friendship bond to a shared interest.
Are games going to become the most prominent area of innovation in social?
Whether it's FIFA 23, Roblox, Minecraft or Fortnite – this wave of user-generated content within games is increasingly catching the eye of marketers. Massive brands are exploring collaborations and advertising opportunities within Roblox and Fortnite.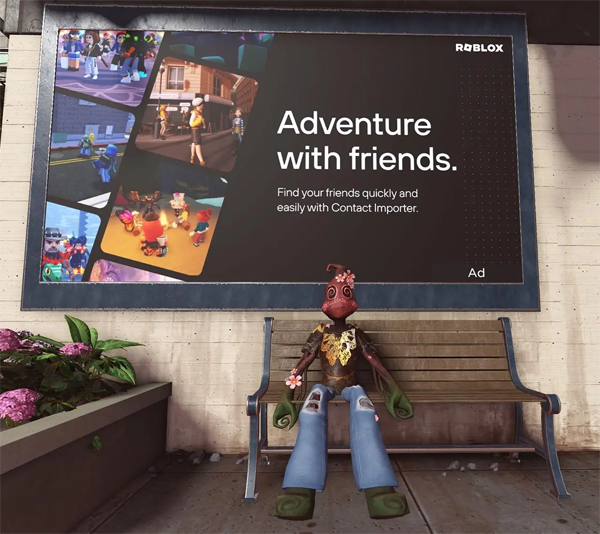 Socialising
I think that socialising on the wild west of Web 2.0 social media is now fraught with increasing risk, from a user's perspective. What is true and what is fake will increasingly compromise trust in social media. It continues to be a key concern, as we have seen in recent years with a platform like TikTok during recent atrocities across the globe.
Entertainment
TikTok is now marketed as an entertainment platform, allowing for billions of 'lurkers' that are simply there for content consumption. Influential Tiktokers can guide people to quickly buy premium or luxury goods. 
Perhaps we will see more innovation relating to VR and Web 3.0 technologies in 'social media for entertainment' but for marketers a clear opportunity will be social advertising spend growth.
Why is this important?
Many marketers strive for hard edges to build a social media presence. The most common pitfalls are trying to be active in too many platforms and being narrow-minded to new social networks. Businesses that regress to an early Web 2.0 way of thinking will miss out and watch more progressive competitors glide by.
More eCommerce performance is predicted to be driven via paid social than search engine advertising by 2027.
As Web 3.0 advances, that growth will be seen in inspirational places and in-game advertising will become more commonplace.  
Influencer marketing growth will drive more marketers to recruit micro-influencers/influencers as brand ambassadors and drive sponsorship opportunities from stars of the internet. To some degree, this is more of the same but will become far more commonplace in SMEs.
Duncan Colman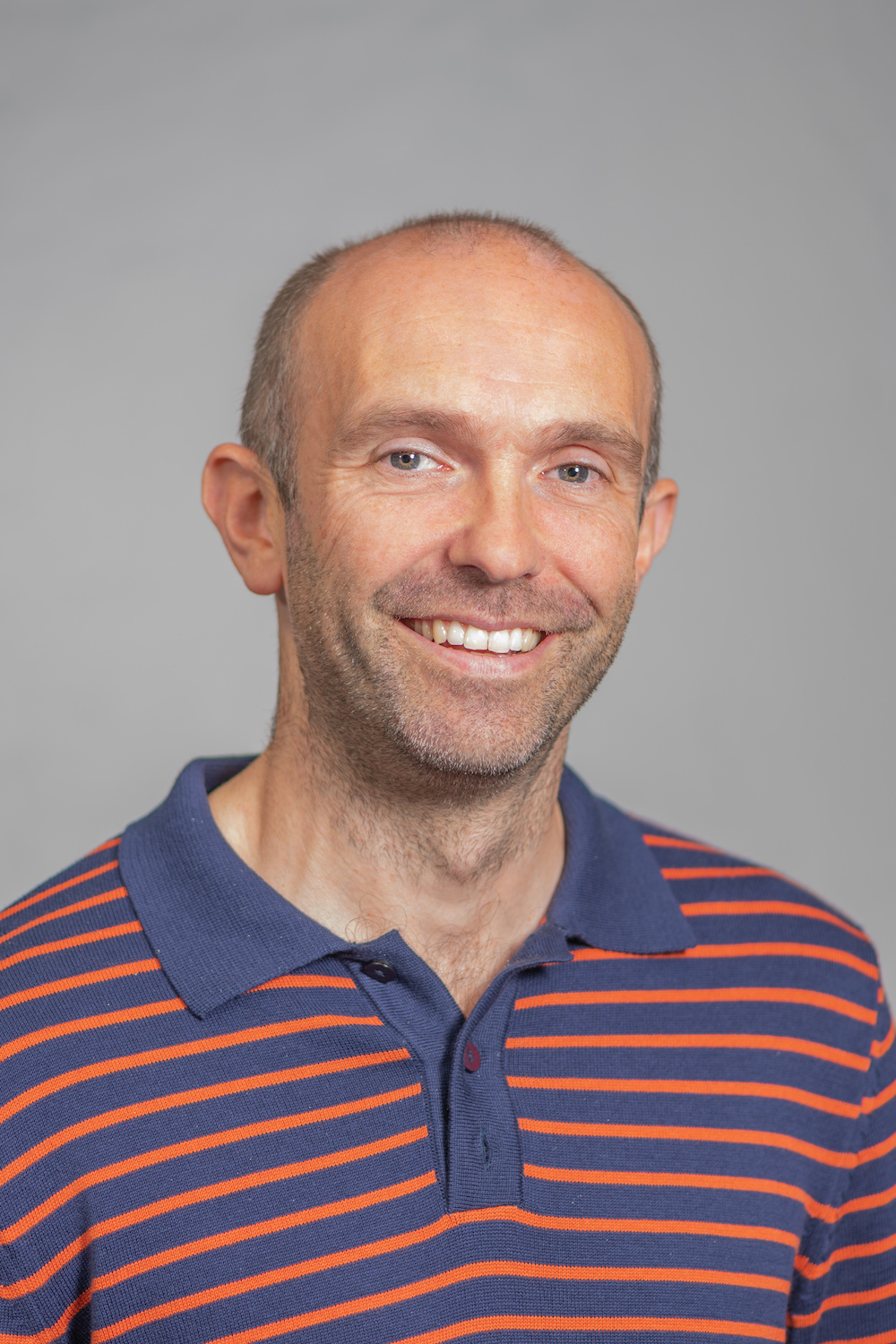 Director & Founder of Spike. I have over 10 years client side marketing experience, which gave me the inspiration to set our agency up to be a driving force in class leading, strategic marketing. I have a real passion for organic search, a constantly changing discipline within digital that when harnessed creates huge commercial gains.