"Strategy without tactics is the slowest route to victory.  Tactics without strategy is the noise before defeat" – Sun Tzu
Any business stakeholder will tell you that strategy is important but, when you really dig into it, too many plans are actually a series of tactics packaged together as 'strategy'.  This is due to fundamental misconceptions about what strategy actually means and this is particularly true when it comes to marketers.
We have built an entire industry around squeezing the nth degree of performance from individual channels but there has been a hidden cost: we have lost sight of some of these bigger-picture ideas.  In a world where so many marketers are championing "omni-channel", this seems to me to be utter madness, and so it's time for us to take action.
Our purpose?  To overcome these misconceptions and maximise the impact of our marketing strategies.
How does it work?  A twelve-step programme of digital strategy which (in the spirit of my own Step 12) I have set out below.
It's important to recognise that this will not be an easy process.  There will always be the lurking allure of 'tactification', especially when clients demand immediate action and results.  We are inevitably tempted to be drawn to tactics which will generate 'some results' (input-output) as a result, but we need to stick to the principles set out in these steps regardless, convincing clients that this approach will best achieve their long-term goals.
The Steps
Step 1: We admitted we were powerless over our terminology – that our definitions had become unmanageable;
Step 2: Came to believe that these definitions mattered and could restore us to sanity;
Step 3: Made a decision to turn our digital marketing plans over to the care of these definitions as we now understood them;
Step 4: Made a searching and fearless inventory of our previous digital marketing plans;
Step 5: Admitted to our clients, to ourselves and to our colleagues the exact nature of where we had gone wrong;
Step 6: Were entirely ready to change our approach to strategy;
Step 7: Humbly sought help from trusted sources;
Step 8: Made a list of all digital marketing plans we had harmed and became willing to make amends to them all;
Step 9: Made direct amends to such plans wherever possible, ensuring they had a clear strategy and well-defined tactics to support it;
Step 10: Continued to review our digital marketing plans and when we were wrong promptly corrected them;
Step 11: Sought through continuous learning to develop our ideas and deepen our understanding of digital strategy;
Step 12: Having seen performance improve as the result of these steps, we tried to carry this message to other strategists  and to practise these principles in all our plans.
Why does this matter?
Broadly speaking, these fall into three sections: the 'Understanding Steps', the 'Action Steps', and the 'Maintenance Steps'.  I'll be writing a series of posts to cover these phases in more detail in the coming weeks – so stay tuned!
To read more in this three-part series detailing a twelve-step programme of digital strategy.
You can find Steps 1-3 here and Steps 4-9 here and Steps 10-12 here.
Phil Eaves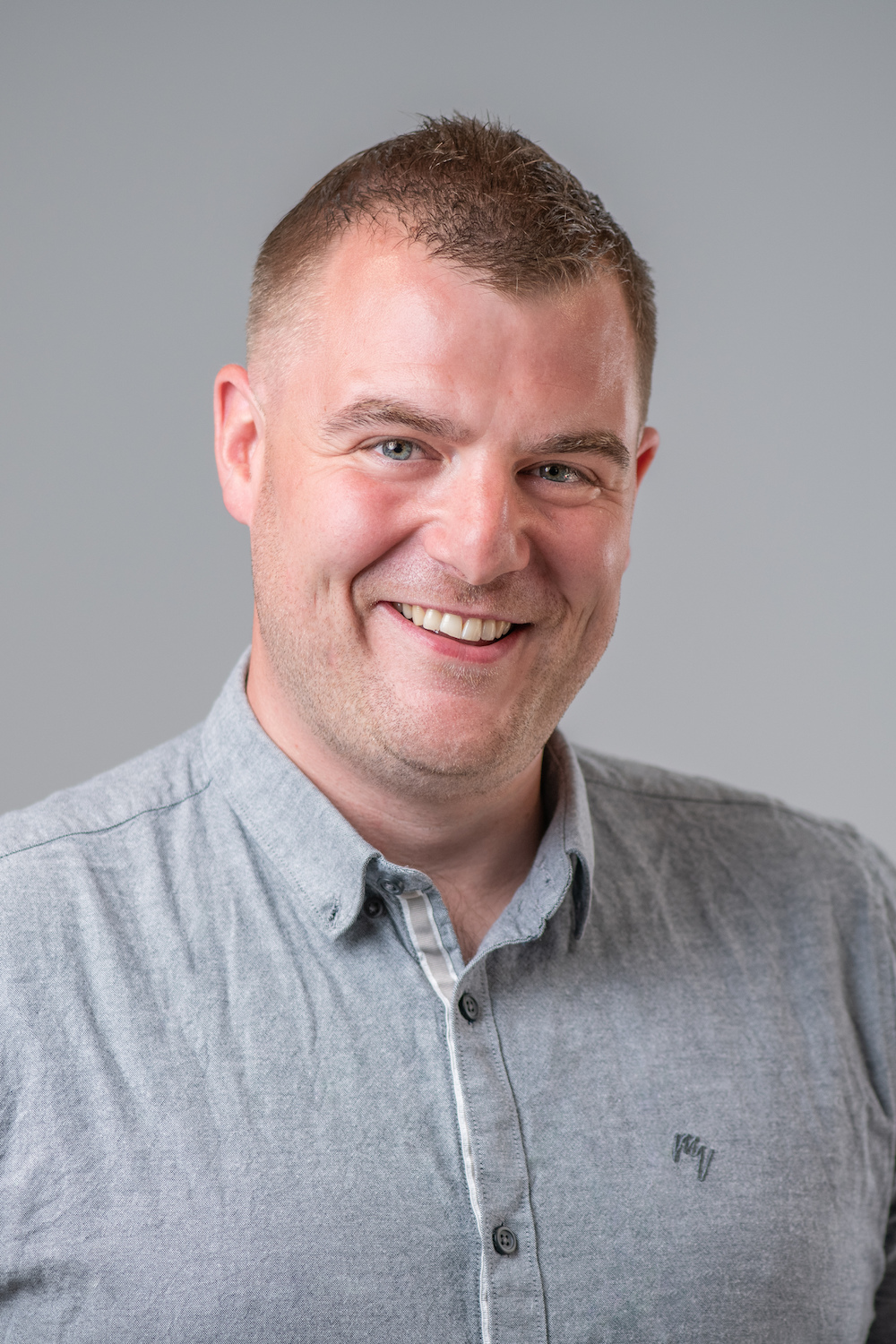 Phil graduated from Cambridge University in 2010 before going on to work at the likes of Mediacom, Starcom Mediavest and Resolution Media (a division of OMD) in London.
Although initially a PPC specialist, Phil then moved into broader Paid Media, Digital Strategy and Performance Marketing roles for a range of eCommerce and B2B clients.
Phil's most recent role was in Education – those late nights planning and analysing data will prove handy - but the call to return to the world of digital proved too strong.
Now that he is back, Phil can focus on his passion for using data
to develop outstanding digital strategies which drive maximum performance for clients' businesses.