Apple are the latest tech giant to be fined for breaking privacy regulations. The company harvested data for targeted ads without gaining proper consent and have been ordered to pay an $8.5 million fine by French data protection authority, CNIL.
Unlike other big tech competitors, Apple has not been pulled up over privacy that often, with the company regularly ensuring customers that their privacy is of the highest priority. But this latest fine will make iPhone users question whether the company is as squeaky clean about privacy as it makes out to be.
What did Apple do?
In a statement CNIL claimed Apple failed to "obtain the consent of French iPhone users (iOS 14.6 version) before depositing and/or writing identifiers used for advertising purposes on their terminals." Emphasis was put on search ads in Apple's App Store, with the firm recently fined $1 million in December over commercial practices related to this platform.
Tightening data protection laws
Apple are the latest firm to have been caught out by French data protection authorities as part of a move to enforce Europe's tightening data protection law. In December 2022, Microsoft was fined $64 million for not offering clear enough instruction for users to reject cookies used in online ads, and Meta have received two fines recently for the way they asked permission to use peoples' data for ads on Facebook and Instagram, which The Irish Data Protection Commission (DPC) says was unlawful.
Apple faces further scrutiny
The company is facing more scrutiny for its privacy practices with a recent investigation finding that Apple collects analytics data even when the company's own analytics privacy setting is turned off. Apple is facing a class action lawsuit over the matter and there is pressure for the CNIL to pursue the regulatory action.
This latest news comes amid reports from analytics firm Insider Intelligence, that the tech giant will net an estimated $5.4 billion this year in advertising. Apple currently shows a number of ads on its services to include App Store, and reports suggest there are talks to bring ads to Apple TV.
Summary
Despite Apple claiming it has taken huge steps to protect the privacy of its users, this latest news will no doubt create uncertainty amongst Apple users, and questions will be raised as to whether the firm's claims stand tall. The claim began from just one iPhone user raising awareness, therefore we would always recommend that if you have any concerns relating to your privacy, you take the necessary precautions to help protect yourself and others as soon as possible.
An Apple spokesman commented, "We are disappointed with this decision given the CNIL has previously recognized that how we serve search ads in the App Store prioritises user privacy, and we will appeal,".
Duncan Colman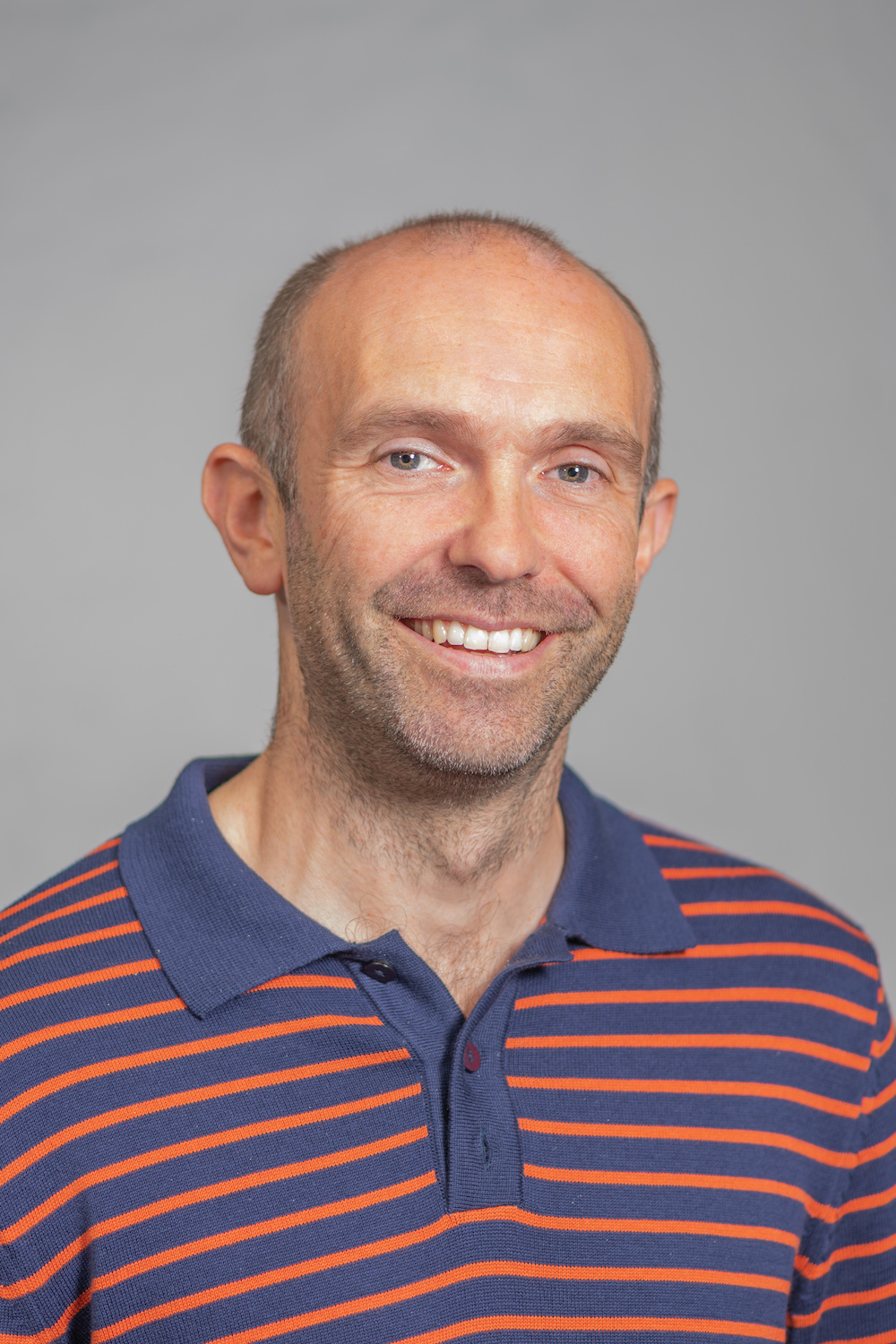 Director & Founder of Spike. I have over 10 years client side marketing experience, which gave me the inspiration to set our agency up to be a driving force in class leading, strategic marketing. I have a real passion for organic search, a constantly changing discipline within digital that when harnessed creates huge commercial gains.