Android & Wear OS Update: New For 2023
Google has announced the release of nine new features for Android devices in 3 areas: improving productivity, audio enhancements and features for family and friends. These new features are set to revolutionise the way users interact with their Android devices.
What's new in this Android Update?
Productivity
The first set of new Android features is focused on productivity. Note taking in particular has been improved from a usability perspective.
Google Keep single note widget helps manage notes and check off to-do lists from your home screen
Access reminders, background colours, and images added to notes while syncing with the smartwatch
Two new shortcuts for Google smartwatch owners allow you to create notes and to-do lists with a simple tap
Use a stylus or touch screen to annotate PDFs in the Google Drive app for Android
Try different ink strokes for freehand notes or feedback, and use the highlighter tool to save important text
Hide, undo, delete or save a new copy of annotated documents
Audio Enhancements
The second set of features is focused on audio enhancements.
Google Meet now offers noise cancellation during calls on more Android mobile devices
Noise cancellation filters out distracting background sounds while you talk
The Google Fast Pair Service (GFPS) will soon be able to connect new Bluetooth headphones to Chromebook with just one tap
If headphones are already set up with an Android phone, Chromebook will automatically connect to them
Fun for Family and Friends
The final set of features is focused on fun for family and friends.
Combine emojis within 'Emoji Kitchen' for fun and share as stickers via Gboard
New tap-to-pay animations on Google Wallet used to confirm in-store transactions
These updates demonstrate Android's commitment to true excellence in usability standards in the operating systems market.
Sources
https://blog.google/products/android/new-android-features-february-2023/
Duncan Colman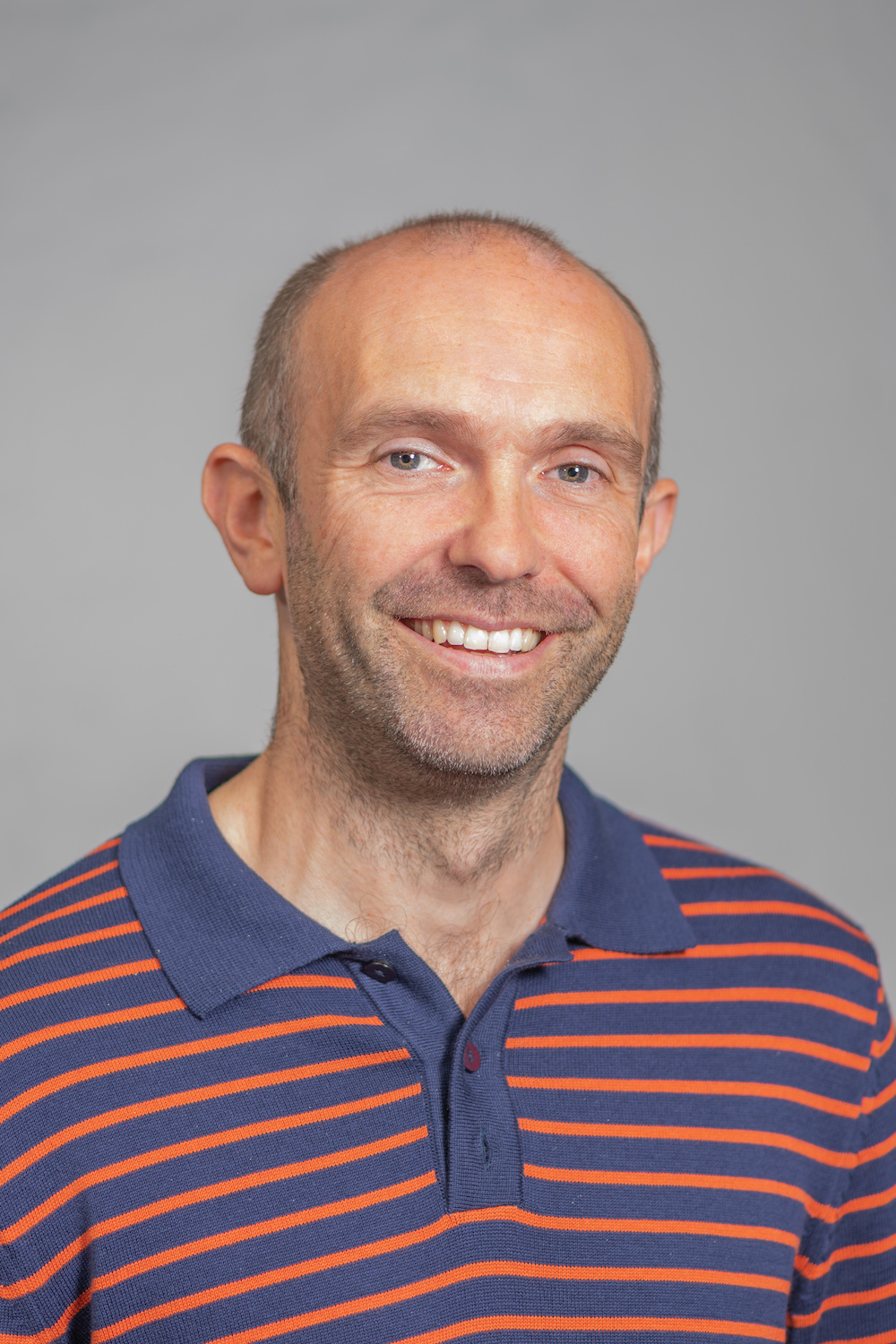 Director & Founder of Spike. I have over 10 years client side marketing experience, which gave me the inspiration to set our agency up to be a driving force in class leading, strategic marketing. I have a real passion for organic search, a constantly changing discipline within digital that when harnessed creates huge commercial gains.