How YouTube can transform your Content Marketing efforts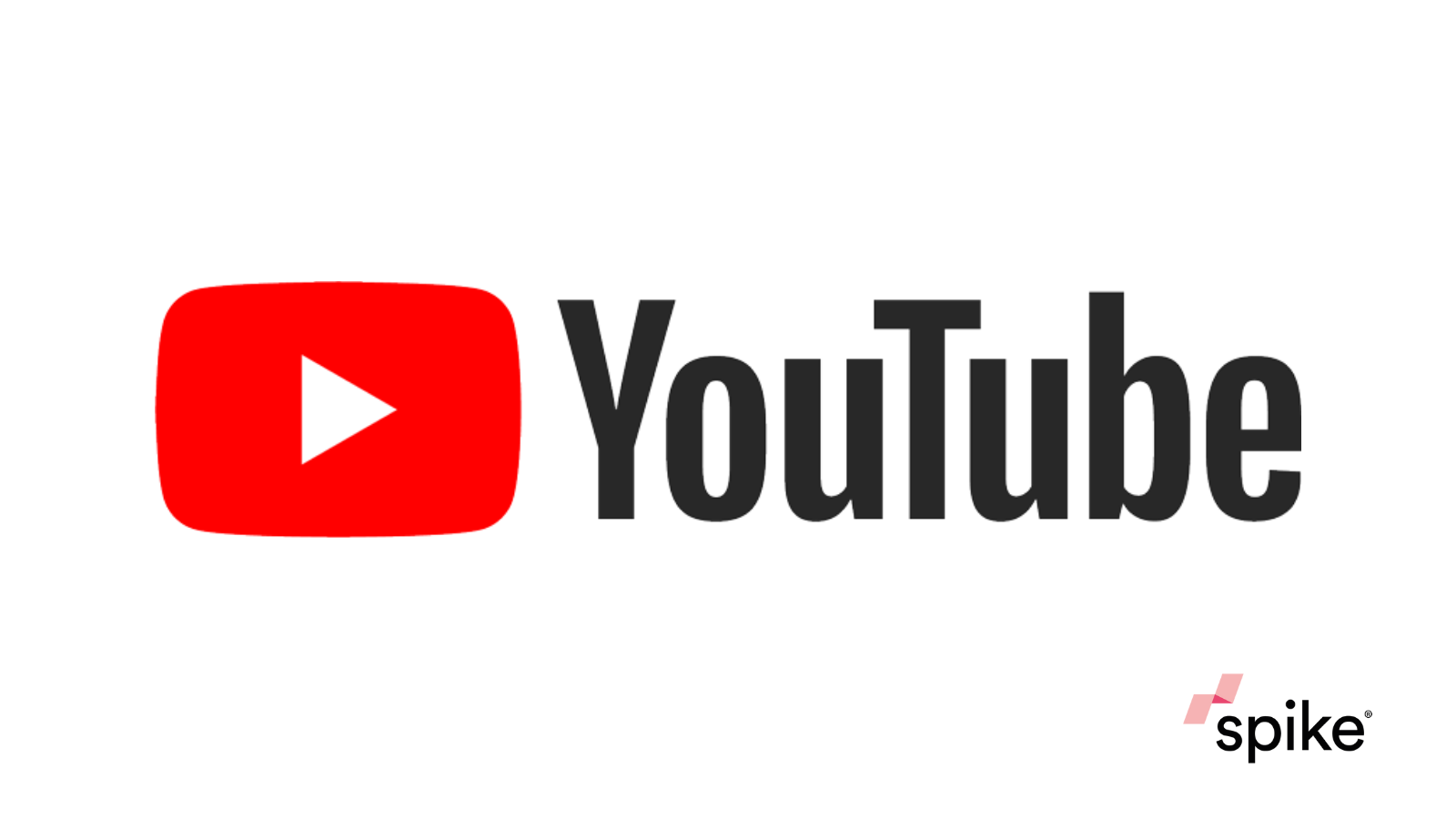 YouTube Video Content
YouTube is a fantastic platform for promoting your brand, testing community-driven video content that will inspire audiences to engage with various messages and products highlighted within video content. Depending on your objectives and goals, YouTube can help to enable your business to share stories or perhaps offer solutions to potential new customers and existing subscribers. It gives viewers an insight into life at your company and by consistently creating engaging content, you are opening the door to potential new customers.
Learn from the biggest brands 
If you are unfamiliar with YouTube as a channel to grow your brand and content marketing efforts, a sensible first thing to look into would be YouTubes Creator Academy. The academy offers lots of useful examples giving you a basic understanding of how to use YouTube to grow your channel and inspire audiences. The biggest brands do this very well as shown here in the most popular YouTube brand channels of March 2021.
According to the data, as of March 2021, Coca-Cola had 3.28 billion uploaded video views on Youtube. Toymaker LEGO was ranked first with 10.04 billion views.
Whilst it might not be common knowledge, YouTube's algorithm follows the audience and they also value wholesome content.
We continually keep an eye on what our competitors are promoting, but also follow what seems to trend on YouTube and other platforms, such as TikTok, to inspire new ideas.
YouTube tries to match each viewer to the videos that they are most likely to watch and enjoy. With over 400 hours of video uploaded every minute, that can be a huge challenge of course.
Understanding video length
Because there are so many videos being uploaded, it's important to get to grips with how filters work to inform your strategy for video creation.
If you are looking for like-minded content within your industry, for example, you might want to view a few examples of recently published video content, you can use filters to establish the most recently published videos. Note how YouTube highlights the duration time of 'Under 4 minutes', '4-20 minutes' and 'Over 20 minutes'.
Ideal video length on YouTube is a long-debated topic, there is no 'one length fits all' approach and YouTube directly recommends not to overthink your video creation and that the run time should match your content. From our own research and experiences, the ideal video length is somewhere between 5 and 10 minutes and no more than that.
It's best to avoid padding out your video content for the sake of it as this often deters viewers to leave your video earlier on. Keep your content simple and concise, whilst trying to offer something fun and unique to up the level of engagement! This could be any of the following:
Music (ideally you will decide on something pleasing and not annoying)
Thumbnails highlighting an exciting part of your video, enticing viewers to click through
Call-to-actions (CTA or cards and end screens) – perhaps you want to offer another video towards the end to get users to engage with your other content. You might also want to ensure you get viewers to subscribe by including a subscribe now CTA.
So, you have got to a point where you know what content you want to create and you have a roadmap in place to test your videos. Now what?
Tagging, Titles and Thumbnails to transform your content
Thumbnails
Once you have uploaded your content, you will need to create a custom thumbnail to personalise your image preview of the video – this helps to drive video clicks and showcases the videos best part.
Optimising titles
Optimise your title for search but also for users. Some creators will come up with a title before the video creation, it's best to come up with a strong topic and then create a sensible and simple title that will be searched for but also that best summarises what the content is about. You can use Google Keywords to test what title is being searched for which can help your video to appear in 'suggested' or 'searched'.
As with any YouTube video, to transform your content marketing efforts, you will need to write a blog post to coincide with your video. Having a YouTube channel and video content bolsters your website's authority in Google's eyes and can help you to increase your rankings for relevant terms.
An appropriate and good example of title use is this video delivered by, 'MyProtein What Does Creatine Do? | Nutritionist Explains… | Myprotein'. https://bit.ly/2WfRvIi
By including searched for terms in your titles, you're optimising your content which can help to improve video views. This video is very successful because MyProtein has utilised a presenter who speaks clearly and confidently whilst also having fun, which makes the video more engaging and community-led. It's giving you the information you need to know, without overselling the product.
A different take on title use is to lead with a more emotive title, telling the audience a story rather than leading with product-led questions. A good example of this is by OfficialPandora, 'It's your story, wear it your way. Meet our new Pandora Moments charm holders.'
The title makes it personal to the audience, and the gentle introduction to the product makes this video feel more like a journey customers are taken on:  https://bit.ly/3m5Autc
Tagging
Tags help your video be 'placed' in 'related' videos as well as appearing in 'searched for'. For example, if you've created a video on beginners guide to making a candle, your tags will have been along the lines of 'candle making' 'craft making' or 'beginners candle making'.
Ensure your tags also closely relate to your video titles to improve the chances of your video being appearing. This will also help your video appear as 'related' when users have watched a similar video.
Take a look at an example for one of our clients, showing how YouTube search and Suggested rank first and second.
Outreach strategies to transform your content marketing efforts
Outreach via YouTube can be extremely effective, by first drawing up a list of YouTube influencers, from both a micro level to major influencers (based on the number of subscribers and level of expertise/engagement).
Understand what your budgets are and consult with specialists in the digital marketing field to gain clarity of your objectives and goals.
Undertake competitor analysis – Look into what videos are working from a viewership level on YouTube; taking into account seasonality and trends, as well as possible paid activity plus the number of subscribers the competitor has.
Create a list of prospects by using industry-specific keyword searches to source useful content within your particular industry's community. You can create a simple list in Google docs that details the YouTube channel URL, name of contact, a great video example you loved to share in your outreach email and of course make keynotes on how popular that channel is – the more engaged their followers are, the more likely they are to charge high fees.
According to the platform:
"YouTube's recommendations systems provide a real-time feedback loop to cater to each viewer and their varying interests. Our goal is to get people to watch more videos that they enjoy so that they come back to YouTube regularly."
It's interesting to note that their system shows no bias towards particular videos (which TikTok looks to do).
Instead, YouTube pays attention to the following:
What audiences are watching
What they choose to not watch
Viewership time per video (from data, we understand the shorter the video, the better)
Likes and dislikes
'Not interested' feedback (one very important point)
It's tricky to get every video to reach a high level of engagement but we know by coming up with ideas that are genuinely useful, as well as being driven by search potential, we are ticking most of the boxes.
Audience and Hacking YouTube Traffic
As with the type of content marketing, we want to keep on improving content by testing and reacting. This means understanding both your and your competitor's audience. Here are a couple of useful tips:
Listen to audience feedback via comments. Capture the questions, comments, concerns and look to take action on them. It's important you continue to try and be creative with your ideas to see what works and what doesn't. If you keep doing the same thing, sooner or later, people will unsubscribe.
YouTube polls to audiences can be overlooked. This is a great way to ask your subscribers what they would like to see or just get them a bit more engaged!
Keep running content ideations to produce new video ideas by looking at search terms and volumes* for popular and less competitive queries. Identify opportunities to serve an audience that isn't already well served.
Cross-fertilise your videos onto other social media platforms and tie this into your blog content to drive clicks, traffic and engagement.
* Search terms and volumes – Keyword analysis via Ahrefs and Google Ads is a useful starting point to build your keyword analysis but there's a clever tip we can offer that we picked up from BrightonSEO that helps you to hack your competitor's traffic.
Step 1
Go to your competitor's channel. In this example, let's use Adidas.
Step 2 
Select a most viewed video from their channel and insert that video in the Ahrefs Site Explorer tool.
The one we are using as an example is titled: adidas | IMPOSSIBLE IS NOTHING – End Plastic Waste.
Step Three
Add the URL to the 'organic keywords' section within 'organic search'.
You then get all of the video's keywords with an approximate breakdown of traffic. YouTube is all about longtail keywords than Google.
You then get more intel on what your audience is searching for on your competitors' high performing videos. This is fantastic intel to see the keywords and search volume by various countries.
Undertaking the above points can really help you to transform your content marketing efforts by looking at the bigger picture of where your videos should be placed and how to continue to engage your audience.
As with any form of content marketing, you should always keep a close eye on what is working and what isn't by testing different ideas. We suggest avoiding complacency with your content marketing and be bold in your creative efforts and also… have fun!
If you are looking to enquire about content marketing services, get in touch with us today.
Duncan Colman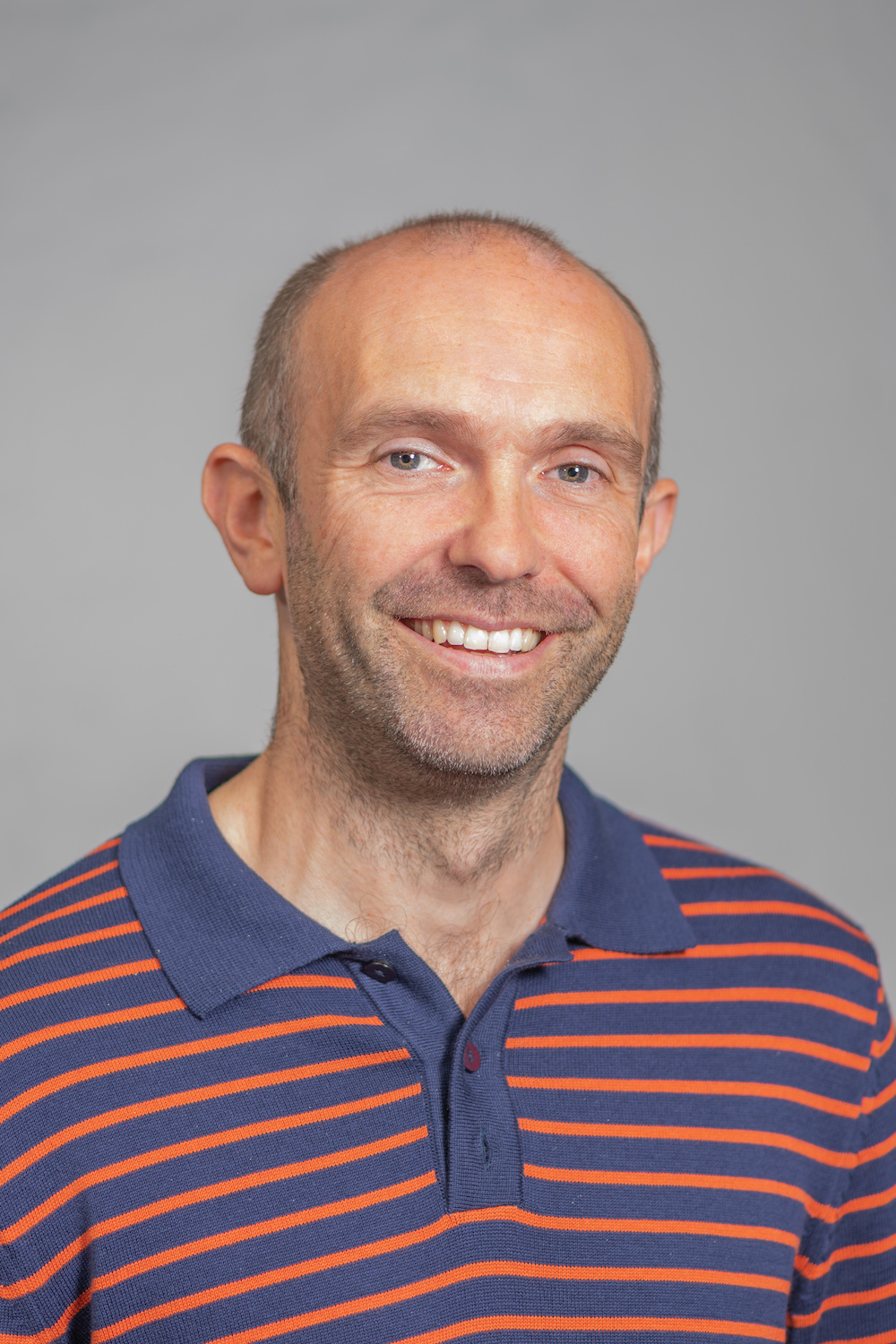 Director & Founder of Spike. I have over 10 years client side marketing experience, which gave me the inspiration to set our agency up to be a driving force in class leading, strategic marketing. I have a real passion for organic search, a constantly changing discipline within digital that when harnessed creates huge commercial gains.