Amongst anxiety in the marketing industry, the digital ad revenue drop that Baidu have recently reported could last up to 4 years from this point according to eMarketer projections.
The Chinese search engine powerhouse reported a 4% dip in digital advertising during Q1 2022, with their company performance being propped up by innovation in AI and cloud spaces (35% YoY growth in non-digital advertising revenue). Baidu issued search ad revenue warnings in the second half of 2021. After announcing the Q1 2022 results, Baidu's CFO Rong Luo predicted a tough Q2 for them and the digital ad industry in China.
Why has Baidu's search ad revenue seen a drop?
The biggest reason why Baidu is seeing a slowdown in revenue is quite obvious: COVID19. With Chinese cities in full lockdown during Q1 2022, online advertisers slashed their digital media spend mainly due to logistical issues in ecommerce trading.
Will other search engines see ad revenue drop?
In Western Europe, eMarketer is projecting growth in the next 4 years within digital ad revenue due to the growing popularity of different digital ad formats. This includes display advertising, growth in mobile ad formats and connected TV advertising.
Specifically in the UK, the marketing industry has been scratching its head as to why the government would advise businesses to 'cut marketing' in favour of dropping prices of products and services. This conflicts with what the internet ecommerce user is looking for in search: the right product at the right price, at the top of the page! One would expect Google & Bing to see ad revenue plateau in certain verticals/industries. It could be argued that the risk in countries with zero tolerance of COVID-19 could be higher.
'Where do we go from here'? 🙂
To conclude: 2022 & early 2023 will be testing for both brands and agencies. At this week's MAD//Fest London, the charismatic Sir Martin Sorrell made his view perfectly clear: "We're at a pivotal moment. This morning I woke to Merrill Lynch downgrading all the big holding companies… Q2 will look ok… the focus is laser-like on what will happen in the second half of year… marketing budgets are going to be under pressure."
Duncan Colman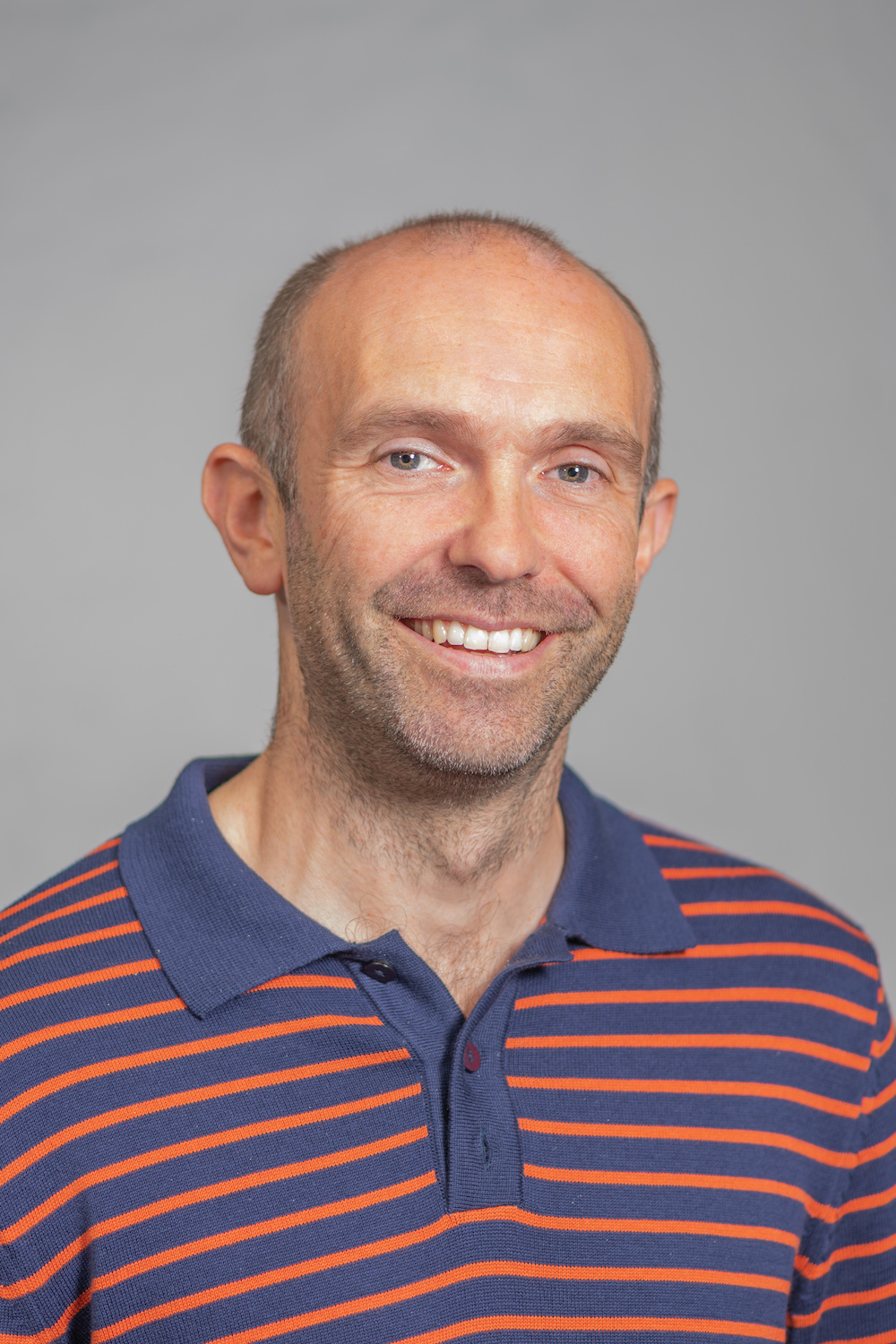 Director & Founder of Spike. I have over 10 years client side marketing experience, which gave me the inspiration to set our agency up to be a driving force in class leading, strategic marketing. I have a real passion for organic search, a constantly changing discipline within digital that when harnessed creates huge commercial gains.