Google has enhanced the eCommerce analysis capabilities in Google Analytics 4 (GA4) by introducing 30 new dimensions and metrics in the custom report builder. This update allows marketers to gain more detailed insights into their eCommerce data.
The new eCommerce dimensions provide a more granular view of product-related information such as item name, brand, category, promotions, and more. With these dimensions, marketers can segment their data and analyse metrics based on specific product attributes, enabling them to better understand what drives online revenue.
Some of the new eCommerce dimensions in GA4 include; Item affiliation, Item brand, Item category, Item ID, Item list name, Item list position, Item name, Item promotion creative name, Item variant, and more.
The full list recently announced by Google are now available in the custom report builder:
Item affiliation
Item brand
Item category
Item category 2
Item category 3
Item category 4
Item category 5
Item ID
Item list ID
Item list name
Item list position
Item location ID
Item name
Item promotion creative name
Item promotion creative slot
Item promotion name
Item variant
Shipping tier
Additionally, Google has added key revenue metrics that are crucial for eCommerce stores. These include Gross item revenue, Gross purchase revenue, Item refund amount, Item revenue, Items added to cart, Items checked out, Items clicked in promotion, Items purchased, Items viewed, Items viewed in list, Items viewed in promotion, Purchase revenue, Refund amount, Shipping amount, and Tax amount.
Notably, the inclusion of Gross purchase revenue as a metric makes it easier for eCommerce stores to understand their sales performance without having to manually calculate it using other metrics.
The following ecommerce metrics are now available in the custom report builder:
Gross item revenue
Gross purchase revenue
Item refund amount
Item revenue
Items added to cart
Items checked out
Items clicked in promotion
Items purchased
Items viewed
Items viewed in list
Items viewed in promotion
Purchase revenue
Refund amount
Shipping amount
Tax amount
Alongside the custom report updates, Google has also streamlined eCommerce metrics in GA4 explorations. New metrics like Gross purchase revenue and Refund amount have replaced existing ones like eCommerce revenue, simplifying the exploration process and making it easier to access meaningful eCommerce data.

Harrison Pye, Spike
Spike's Paid Media Manager, Harrison Pye commented; "It's exciting to see the release of these features on GA4 as it gives us confidence that the platform will hold longevity and be more insightful than the previous Universal Analytics.
Despite what feels like a huge change, as a team we've grown to understand (and enjoy) how we can use GA4 to analyse data in similar ways to how we did in the past. There are still some areas that we are taking more time to adapt to, but as Google releases updates it becomes an increasingly valuable tool for all in marketing."
Why does this matter?
The recent changes to GA4 bring significant improvements to eCommerce analysis. Adding new dimensions and metrics allows marketers to perform more detailed and insightful analysis without the need for complex custom reports. These updates make it easier for eCommerce businesses to access key revenue metrics, providing valuable insights into their online performance.
Duncan Colman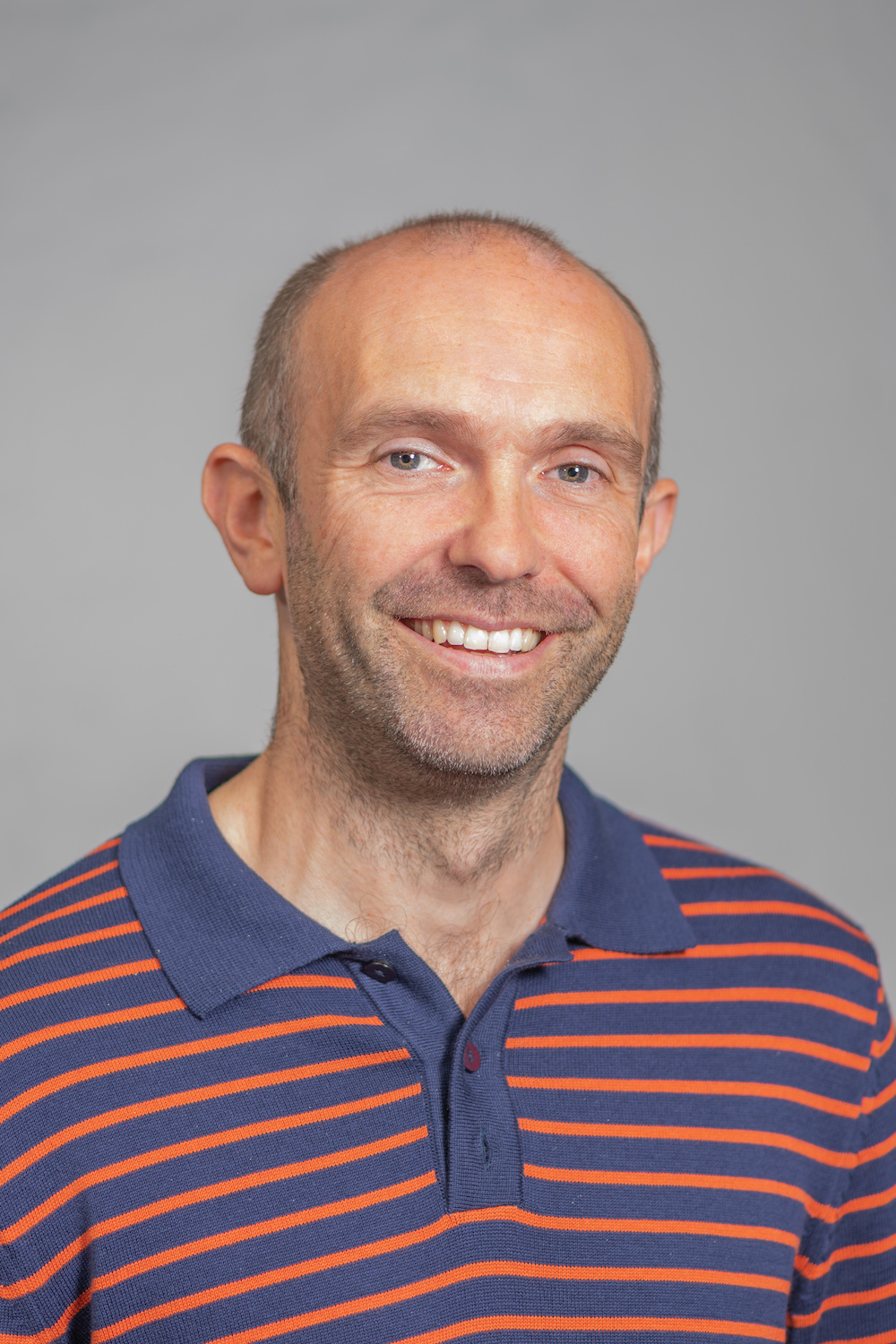 Director & Founder of Spike. I have over 10 years client side marketing experience, which gave me the inspiration to set our agency up to be a driving force in class leading, strategic marketing. I have a real passion for organic search, a constantly changing discipline within digital that when harnessed creates huge commercial gains.