What is changing in Google Search Ads This Week?
Automatically created assets
AdsLiason (Ginny Marvin) announced today on Twitter that 'automatically created assets' are now available to all advertisers in English.
Automatically created assets are a campaign-level setting designed to help generate additional, relevant headlines and descriptions for ads. These assets are generated from sources such as the landing page, relevant web pages in the same domain, existing ads within the ad group, and keywords in the ad group. When enabled, the machine looks at all eligible assets (manually added or automatically created) and chooses those predicted to perform best for any given query.
In the coming weeks, there will be further updates connected to this notification from Google ads:
Ad Strength will factor in both existing and automatically generated assets when rating your ad.
Automatically created assets will customize headlines with inputs you've provided, like keywords, to ensure better results and relevancy.
You can also take control by removing any automatically created assets that are no longer wanted.
Roll out of the New Customer Acquisition Goal For Search Campaigns (Global)
In the same Twitter thread, Ginny Marvin confirmed the rollout of the new customer acquisition goal.
Using Smart Bidding and first-party data, this goal is targeted at optimising search campaigns for new customers. The New Customer Acquisition goal with bidding strategies such as tROAS to help you prioritise and find new customers who may be of higher conversion value. There are two modes that help you to reach your campaign goals:
Value New Customer: Bid higher for new customers than for existing customers.
New Customers Only: Bid for new customers only.
Why does this matter?
Google ads will have a busy year due to the paradigm shift that search is beginning to experience due to AI. They are keen to keep on the front foot when it comes to product innovation and speeding up the adoption of AI.
Duncan Colman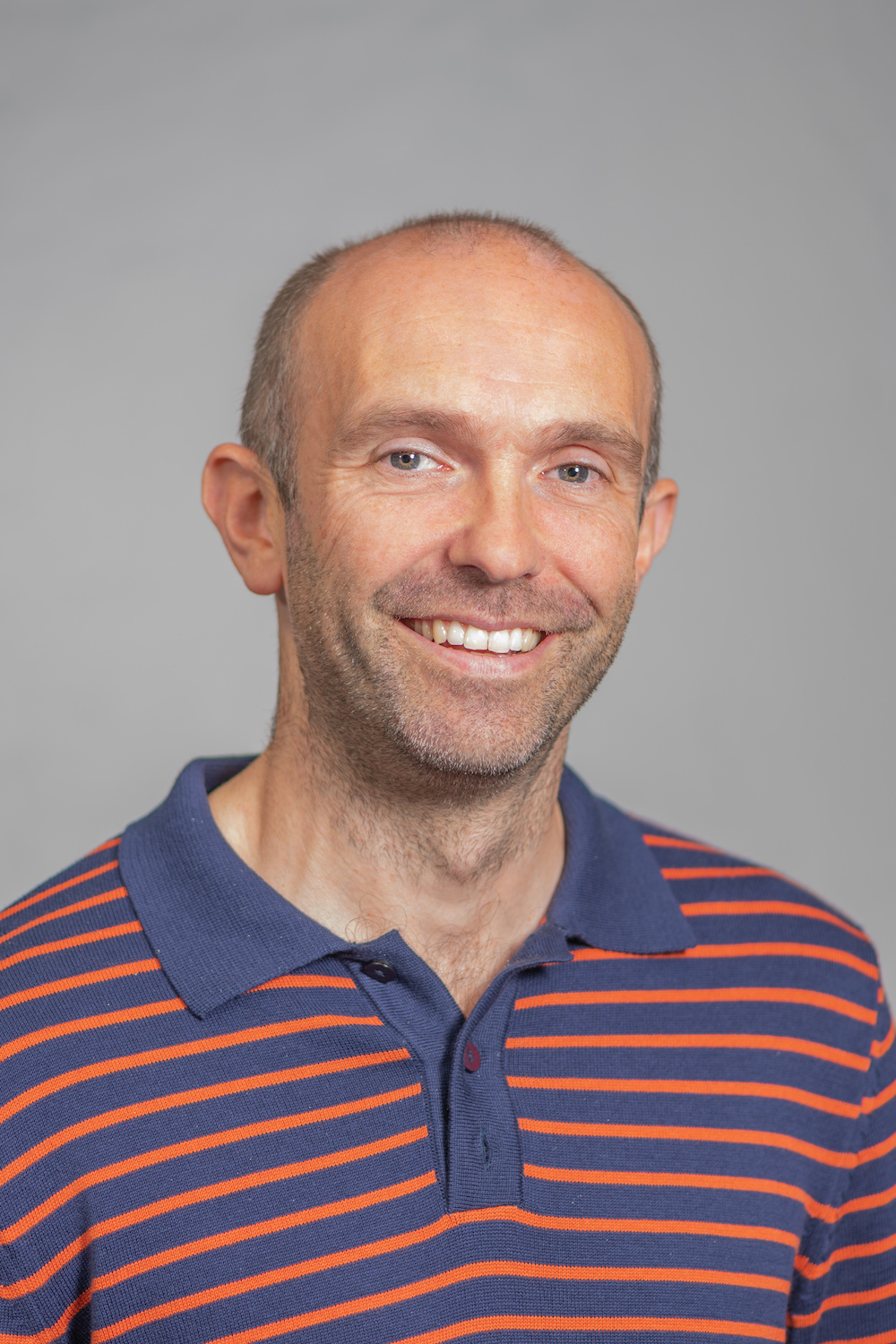 Director & Founder of Spike. I have over 10 years client side marketing experience, which gave me the inspiration to set our agency up to be a driving force in class leading, strategic marketing. I have a real passion for organic search, a constantly changing discipline within digital that when harnessed creates huge commercial gains.