Apple Search Ads announced the additions of measuring impression share, rank and search popularity by search term, app, and country or region.
In Apple's January release (4.7), advertisers will now be able to access impression share reports to allow paid media managers more scope in keyword and cost-per-tap (CPT) campaign optimisation.
This is the first product update of 2023 from the Apple Search Ads Campaign Management API team. Previously to that, the last update in October 2022 (4.6.1) provided advertisers with functionality to find ad group / ads within their organisation.
The developer information for accessing impression reports is held here on the Apple Search Ads developer hub.
Why does this matter?
The step shift from Apple Search Ads in competitiveness within search ads is apparent. They are very well positioned to take market share from Google in search and we expect a higher intensity in product development within this area of Apple.
Duncan Colman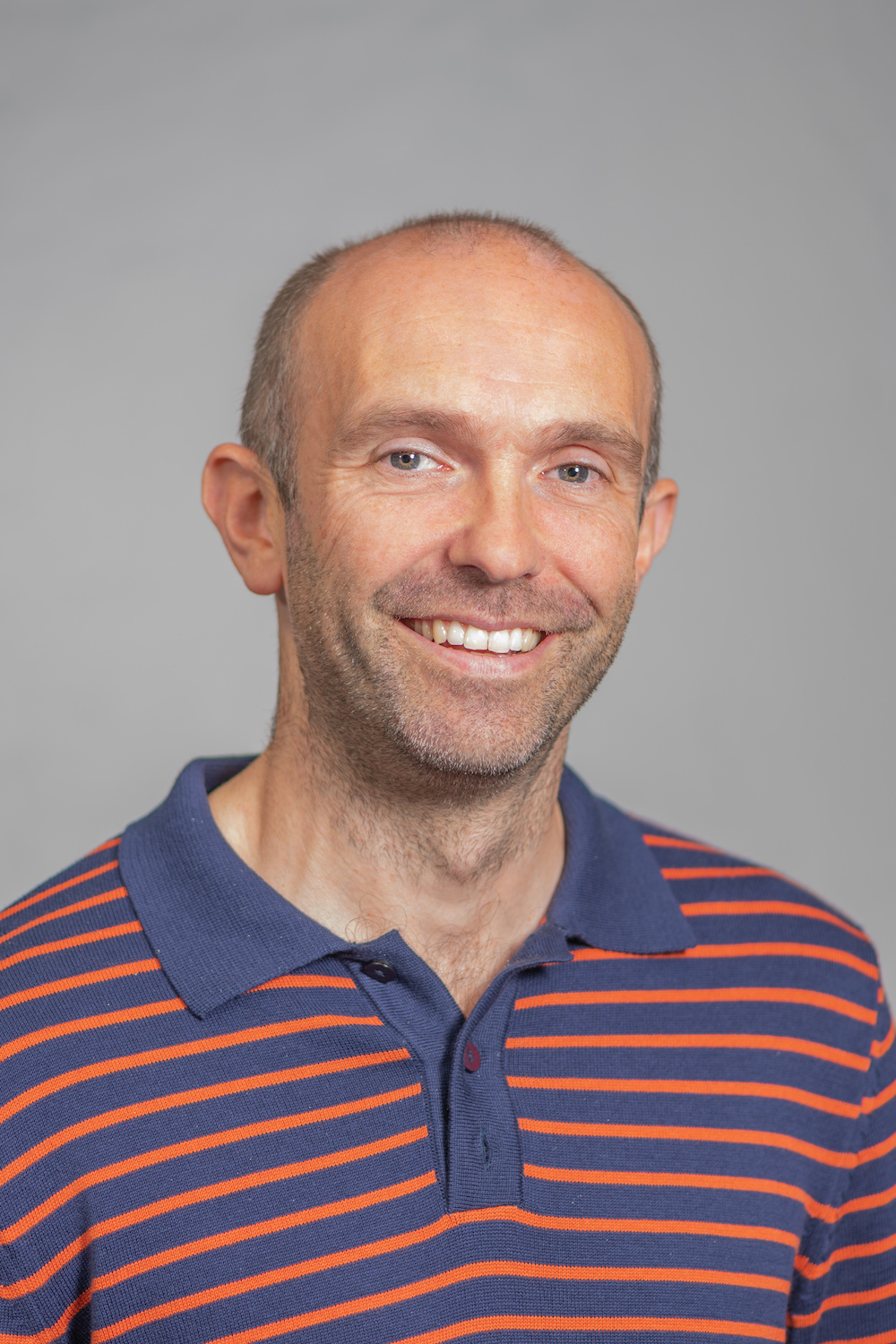 Director & Founder of Spike. I have over 10 years client side marketing experience, which gave me the inspiration to set our agency up to be a driving force in class leading, strategic marketing. I have a real passion for organic search, a constantly changing discipline within digital that when harnessed creates huge commercial gains.