Since the early stages of web 1.0 when we first starting navigating the web with the assistance of search engines, the search engine industry has grown into a multi-billion dollar industry. Search engine use has exploded through web 2.0.
In 2022, Google saw 8.5 billion searches per day (Internet live Stats, 2022). Along this growth path, paid media revenues have continually risen – along with the organic search (SEO) industry.
After OpenAI & Bing forced Google's hand to bake AI into their search results, it looks like the very short-term picture for the search engine market share will remain static. There have been some worrying moments for Google, with Alphabet stocks dropping by 10% with the launch of Bard in February 2023. Samsung threatened to change its default engine to Bing, causing another 4% drop in share price.
Before web 1.0, what did humans want from a search perspective? We obviously didn't know. Consumers were certainly used to a 'listings' user interface. In those early stages, the concept of an 'answer engine' arose from Ask Jeeves. This inspired Google and with the growing mass of big data, years later we started to see the growth of machine learning aiding a direction of conversational search. In 2018, Google reported that in the past 2 years:
Mobile searches for the phrase; "do I need" have grown over 65%. For example, "how much do I need to retire," "what size generator do I need," and "how much paint do I need."
Mobile searches for the phrase; "should I" have grown over 65%. For example, "what laptop should I buy," "should I buy a house," "what SPF should I use," and "what should I have for dinner."
Mobile searches starting with the phrase; "can I" have grown over 85%. For example, "can I use paypal on amazon," "can I buy stamps at walmart," and "can I buy a seat for my dog on an airplane."
With plenty of eyes on the Google SGE experiment, the SEO industry is most definitely seeing the start of massive change due to AI.
'Conversation is the future interface'
Mustafa Suleyman's recent interview on the No Priors podcast was a fascinating dive into one of the original co-founders of DeepMind which is effectively now Google's AI division. Suleyman believes that we want intelligent conversation as opposed to information.
"Google is already a conversation. It's just an appallingly painful one, right?
You say something to Google, it gives you an answer in 10 blue links. You say something about those 10 blue links by clicking on it. It generates that page. You look at that page, you say something to Google by how long you spend on that page, what you click on it, how much you scroll up and down, et cetera, et cetera. And then you come back to the search log in and you update your query and you say something again to Google about what you saw. That's a dialogue. And Google learns like that."
What does this look like in 10 years time?
It feels hard to visualise right now. A conceptual path is emerging of assistants and co-pilots at an individual level. That there won't be a small number of 5-6 entry points for search and discovery. Instead, there will be billions of personalised, specialised AIs that will assist us all in our day to day tasks.
Bing & Google's first iterations of retrofitting AI into a search engine user interface feels like an afterthought. There is crossover between conversational search and informational search when in the latter you want to get to the web. From a brand perspective, I've always believed that.
The web still needs traffic
For any business that has a website that is a primary element of how they make money, the evolution of search could be a bit of a rocky road. The dynamics are different for the various most common business models (e.g ecommerce, content publishers, lead generation, SaaS). They therefore will have a degree of complexity to work through as the search landscape changes. In the short term, here are some initial thoughts of the potential impact of Google's well publicised 'SGE' experiment:
(a) Currently the reports seem to be pointing towards the AI being shown in more results than anticipated. This increases the chances of disruption.
(b) Ecommerce could see traffic re-allocation from category pages to product pages. First impressions are that product details page (PDP) optimisation becomes more important than ever.
(c) In spaces where there are Google Ads and not under the scrutiny of E-E-A-T (experience, expertise, authority & trust) I predict that power affiliates will experience traffic loss.
(d) In location based search, aggregators and business models like 'online travel agents' (OTAs) could see traffic loss. Hotels could see visibility increases but traffic loss in collection pages.
(e) Google are in week 2 of SGE testing and we should expect further design updates.
Paid search, organic search and 'brand' (social/email/direct entry) is the classic web 2.0 ecommerce marketing mix. I think it is fair to say that the origin of web traffic is set to look quite different 10 years on at a referrer specific level. However, the digital marketing ideal of 33% paid traffic 33% organic traffic and 33% brand could still be the perfect strategic direction for any web or app's traffic generation.
Why does this matter?
I think that there is a growing belief from big thinkers in the SEO space that 'SEO' is gradually getting superseded by search experts that can apply their experience with search engines to a more fragmented. Bad SEOs are worried about their jobs being taken over by AIs. Good SEOs are learning about the inner workings of LLMs in preparation for big shifts in the search & discovery ecosystems.
Duncan Colman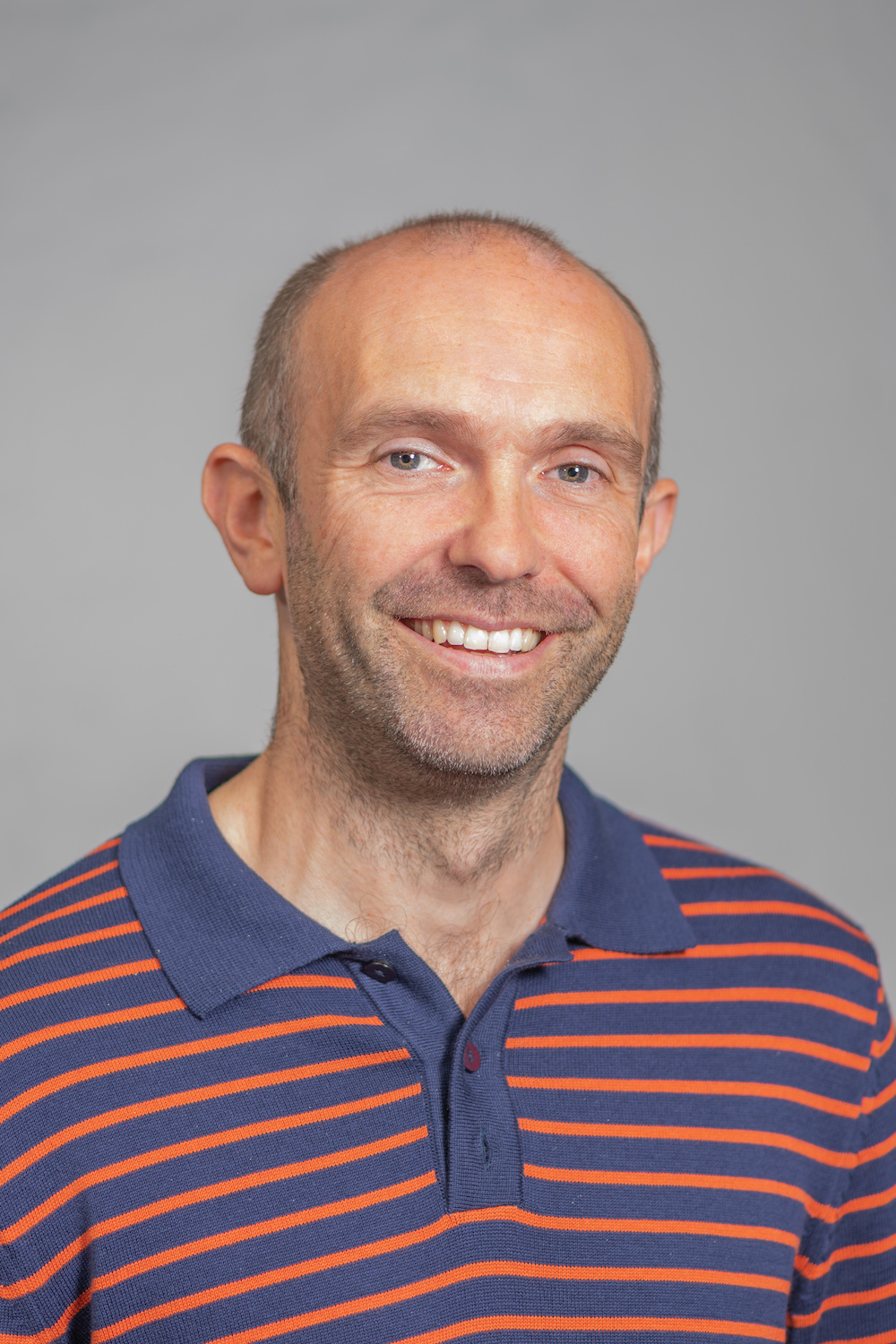 Director & Founder of Spike. I have over 10 years client side marketing experience, which gave me the inspiration to set our agency up to be a driving force in class leading, strategic marketing. I have a real passion for organic search, a constantly changing discipline within digital that when harnessed creates huge commercial gains.