Setting KPIs seems dead easy
Setting SEO KPIs is a crucial element of what is quite an abstract marketing activity. Whether you've been involved in the process before or not, it might seem dead straightforward. However, it's fair to say that the devil is in the detail.
The most common SEO KPIs are any of the following:
Improvements in position rankings

Improvement in organic clicks

Improvements in organic users 

Improvements in organic revenue and/or enquiries
Pick one dominant KPI that works for the project in question and use the other two as metrics to support your key result. Simple.
Except it's not simple. SEO agencies that set wildly high targets without looking at key elements such as data accuracy and vertical-specific search trends that can create significant problems for webmasters that have never engaged with an SEO agency before.
Let's take a quick look at our 4 key options.
Improvements in position rankings
Tracking positions in Google isn't a precise science due to fluctuations in results ordering. Any good index needs to allow for fresh and/or better results. This picture is accentuated with keywords of high competitiveness. 
It is definitely possible to use position tracking as an SEO KPI. A sensible route of doing so is to pool together keyword groups and create an average ranking target. For example, this SEO KPI matrix for organic search positions could look like:
3-5 brand keywords – average position target 1.3

3-5 brand / product name keywords – average position target 1.6

20 non-brand category based keywords – average position target 6

25 non-brand sub-category based keywords – average position target 5

50 non-brand product based keywords – average position target 4
From an SEO manager's perspective, position tracking should be a key part of SEO KPI setting. Specific areas of search such as news SEO or local SEO need more bespoke rank checking solutions, but it's all perfectly feasible.
Blending regions of the SERP is something the agency that I co-own (Spike) is moving onto, whereby an e-tailer with bricks & mortar origins might want to know what their blended search visibility is for any said keyword(s) in the areas of paid search, paid shopping, free shopping, paid local ads, local maps results and organic search results.
Improvements in organic clicks
Organic clicks can be measured via Google Search Console and by many in the SEO industry are viewed as a single point of truth. It is true that discrepancies can arise in areas such as local SEO, so for more standard eCommerce or lead generation style websites – organic clicks in GSC are a solid enough SEO KPI.
Improvements in organic users
Organic user increases can occur as a result of improved SEO results. However, an expanding/changing market, an increasingly popular brand or hikes in paid media spend resulting in revisits that Google Chrome cached searches report as organic in Google Analytics stats. This is a common KPI but it is vital to carefully think about why organic users might be reported higher or lower outside of increased organic search positions.
Improvements in organic revenue and/or enquiries
If your Web Analytics reporting is within 10% of your actual database revenue and/or enquiry volumes, these commercial goals are a great C-suite SEO KPI. If the company's financial goal is to increase revenue by 10%, then your SEO KPI might be a 10% organic revenue uplift too. Ensuring that YoY comparisons of revenue/lead volumes as an SEO KPI only remain feasible when you have strong data quality in web analytics which is underpinned by a strong web development team that won't wipe out those all important Analytics or Tag Manager set ups.
Setting SEO KPIs is actually dead hard
My overall conclusion of setting SEO KPIs is that it is indeed very difficult! In certain situations it feels virtually impossible, the biggest reason being, listed below, which is data accuracy from the various analytical tools at our fingertips. Whilst we as SEOs can look back at typical organic search patterns on eCommerce, publisher or lead generation sites – we run the risk of oversimplifying the process.
The key 6 reasons I think setting SEO KPIs are dead hard are:
Data accuracy in web analytics. 

Historical organic clicks tracked in Google Search Console/traffic/position tracking data. 

Authority is an intangible metric. If we knew the authority level of a website, we might have more of a chance to accurately estimate how long a top 3 ranking might take to attain. 

If core search (or confirmed) updates aid ranking progression, we don't know when Google is going to announce such changes.

Changes in brand marketing activity.

Changes in brand search attribution between paid and organic search.
The most important thing is to ensure you have your SEO KPIs always in the forefront of your mind – because when you get into the detail of rolling out SEO activity it can be all too easy to lose sight of your intended key results.
Duncan Colman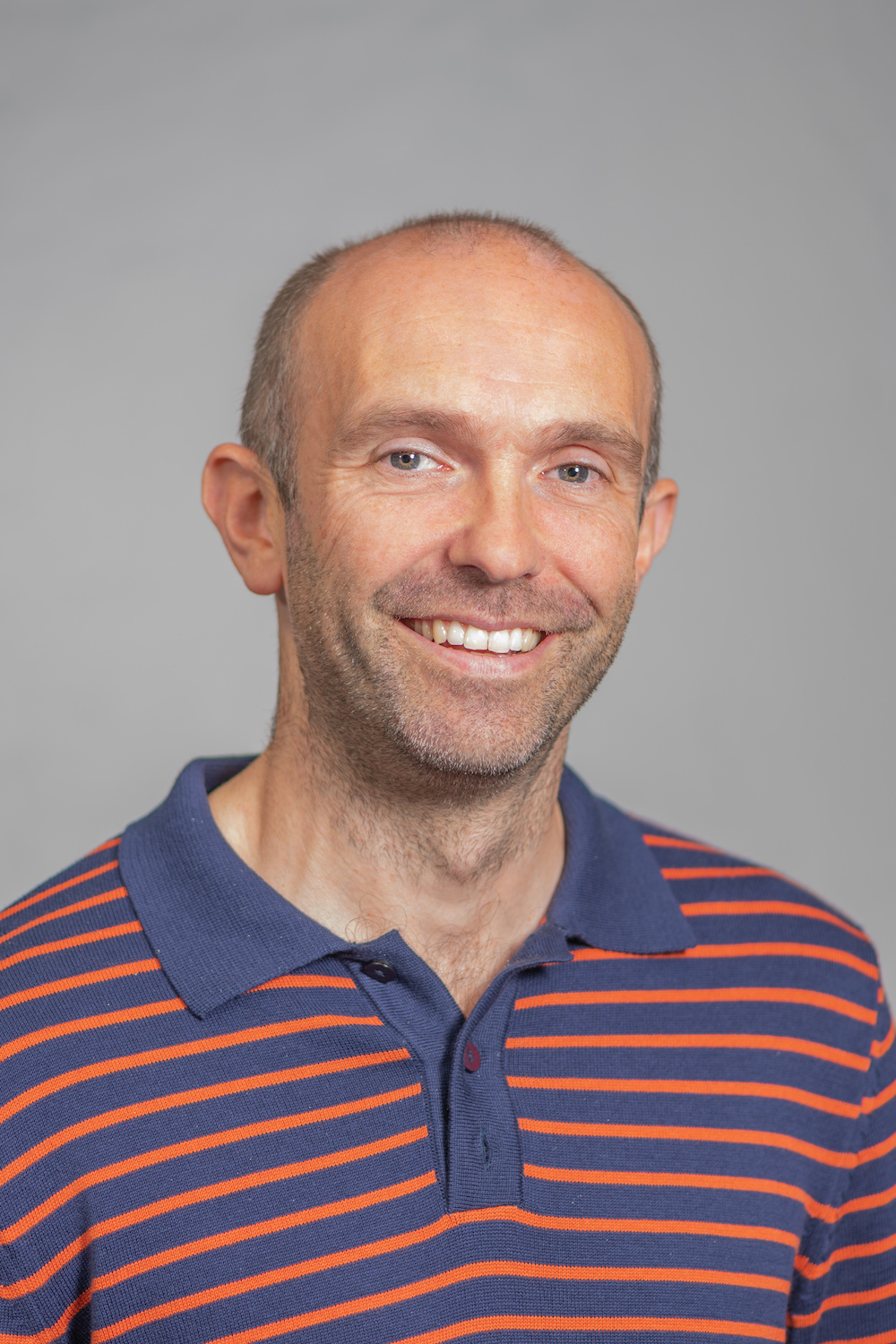 Director & Founder of Spike. I have over 10 years client side marketing experience, which gave me the inspiration to set our agency up to be a driving force in class leading, strategic marketing. I have a real passion for organic search, a constantly changing discipline within digital that when harnessed creates huge commercial gains.