What is link earning?
Link earning refers to the generation of backlinks to your web content by engaging relevant audiences who are themselves involved in online content creation. A search engine can then use this information to 'reward' the website receiving the 'vote' to positively influence its organic search rankings.
Is there a difference between link building and link earning?
The 'link earning' term was created to demonstrate softer, more progressive SEO techniques during the last decade where the term 'link building' has pointed digital marketers either towards digital PR or more aggressive, black hat outreach that still exists albeit at a smaller scale.
It would be quite naive to think that any website in any space earns lots of amazing backlinks by just creating articles and publishing them on the web. In areas such as gambling or super niche B2B, webmasters have pushed hard for the acquisition of links with link building. It would also be quite naive to think that paid link building doesn't exist, when it certainly does.
Link earning: the evolution of offsite SEO
Link earning is very relevant to digital PR and content marketing, as a whole. In the context of digital PR, there may well have been a goal of obtaining amazing links for SEO development. With content marketing, the goal is to make content sell your product – which invariably means distributing your messages to your target audience as accurately as possible. In both instances, gaining access to content that 'ticks' the journalist's or blogger's boxes. You are gaining those highly relevant backlinks has been the holy grail since the beginning of the 'real SEO' era (post Penguin 4.0 in 2016).
How does link earning work?
Link earning activity, via digital PR, has become popular for companies looking to grow their online presence. Link earning, as a result of people seeing your podcast, article, product or FAQ varies significantly from industry to industry, and is sometimes overlooked. 
Earn links for e-commerce websites
For ecommerce businesses, managing the link earning process end to end is an absolute must. For established e-commerce websites, we start at the end point where links have already been earned. 
Rule #1: Build your homepage as a linkable asset
Start with some backlink analysis of your competition and ensure that this analysis has 1 or 2 that you'd qualify as a 'brand'. This ensures that you have enough data. Also, ensure that you explore websites that have differing approaches to homepage UI/UX. Then track the 'exact URL' of your competitor's URL in a system like Ahrefs to see the context of why websites have linked to their homepage. Warning: this feels like finding a needle in a haystack. A lot of important work in digital involves getting your hands dirty!
Rule #2: Maintain links that you have earnt
(relevant to: jewellery, fashion, toys, homewear, art & craft or electronics)
Changes to e-commerce catalog ranges are inevitable, but do not forget backlinks! The most common change is when a product becomes obsolete. In the space of watches, an etailer like Watches of Switzerland has a neat content strategy of maintaining the pages primarily for long tail search, with the additional benefit of growing & maintaining a decent backlink footprint.
Rule #3:Write creative product names 
This can be a hard task and is more applicable to funky areas of e-commerce, such as jewellery or fashion. Here we try to catch the eye of a content creator, by demonstrating that your product isn't 'just another product'. A couple of years ago, our SEO Training Director highlighted H Samuel's example of their 'forever' range. This product:
https://www.hsamuel.co.uk/webstore/d/1057960/the+forever+diamond+platinum+0.75ct+total+ring/?cmCat=OVM
Has a link from Hello Magazine:
https://www.hellomagazine.com/brides/2019112180912/best-diamond-engagement-rings/
If you are an e-tailer of various brands, without your own ranges/collections, it doesn't stop you from applying these principles. Whether it is your target audience that you want to buy, or a journalist who you want to link to your product – how you present your product is key. Don't think of a creative copywriter as a cost; it's an investment for online selling.
Rule #4: Swiftly respond to relevant journalistic enquiries
Reactive PR doesn't have to come at a large cost. The Twitter hashtag #journorequest can be tracked and when combined with other relevant keywords/hashtags (location, product names, content areas) could help guide you to the more relevant journalistic comment opportunities. Respond quickly and helpfully. Other than using category specific journalistic commenting software for reactive PR (we use Response Source), the key for great work in this space is to ensure your expert(s) are ready to comment swiftly. 
Summary
Link earning, as a phrase, isn't widely used in SEO – in stark contrast to 'link building'. However, many great SEO campaigns in the past decade have been underpinned by a website being more link worthy, and as a result, having to push less in the area of outreach. 
Happy link earning!
Duncan Colman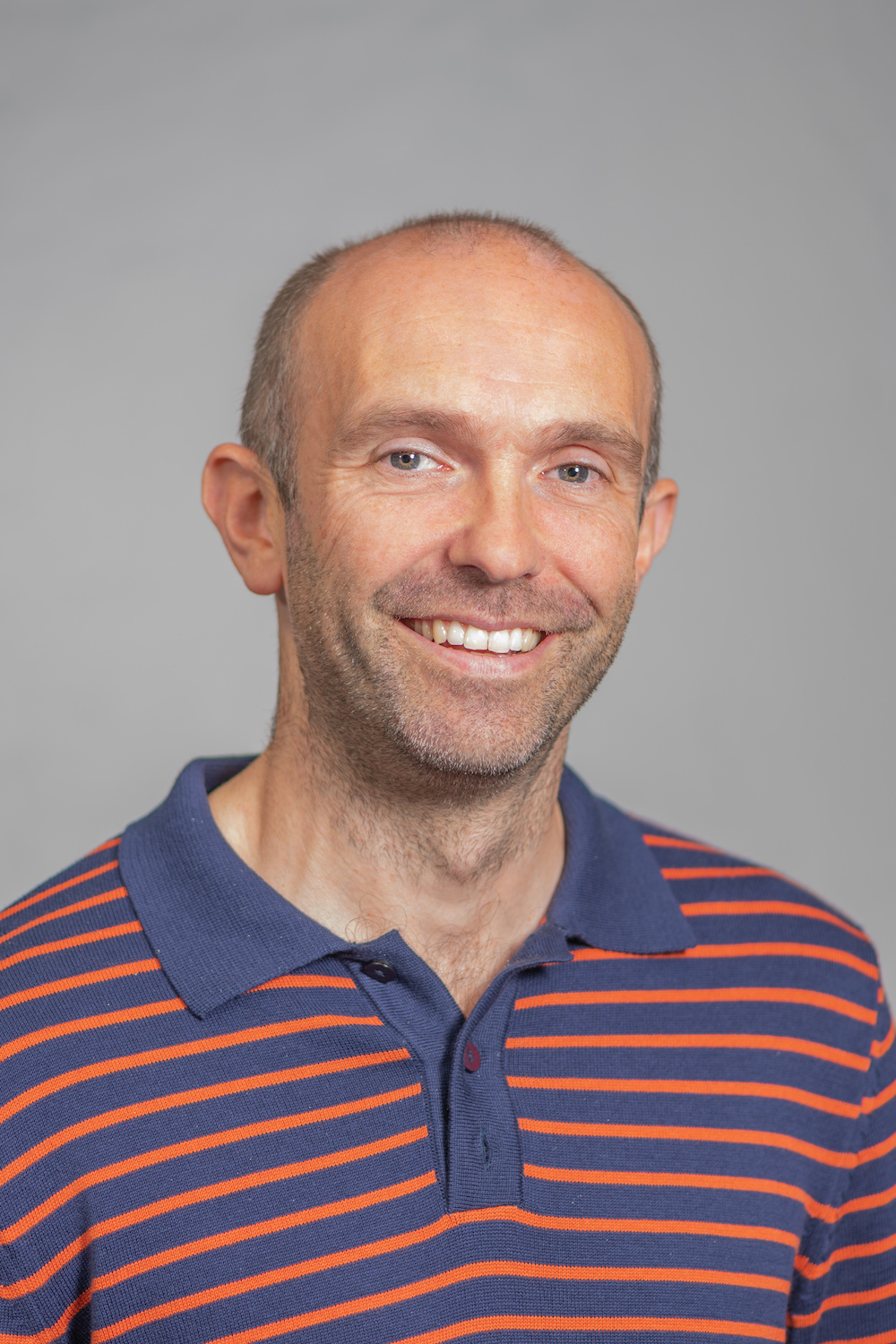 Director & Founder of Spike. I have over 10 years client side marketing experience, which gave me the inspiration to set our agency up to be a driving force in class leading, strategic marketing. I have a real passion for organic search, a constantly changing discipline within digital that when harnessed creates huge commercial gains.