There were major changes in the Google SERPs last week. Webmasters reported significant drops in traffic on specific days last week pointing to a Google update. This has not been confirmed by Google but often updates happen and nothing is officially announced.
According to Analytics Expert Ben Luong, "I was working with a client who got hit at 9am on Monday 6th February. Search Engine Roundtable reports Google updates on maybe the 3rd/4th and 8th/9th."
Users on webmaster world forum are reporting massive changes too. User mzb44 wrote "Something big is happening.
Since yesterday got a major -80% hit on a site. All featured snippets nuked and completely disappeared, not even on page 10+. Most page 1 keywords completely purged, not to be found even on page 10+."
As Google hasn't mentioned anything, webmasters are playing detective with many pointing towards maybe a partial reversal of the Helpful Content Update.
"This update impacted the site I was working on in a very strange way. It still ranks for its name but for nothing else. If you copy the titles from the page, sites that syndicate the content rank instead of the main site" Luong said about the update.
Hopefully, Google will give webmasters an official update soon and guidance on how to recover.
"You can use GA4 to monitor your hour-by-hour traffic and set up an alert if there is an anomaly. Google will send an email. It won't help you recover but at least you will know something has happened instantly." Luong added.
If your rankings have been negatively affected, try not to panic. Google updates occur all the time. You just have to roll with the punches. For every loser, there is generally a winner, so keep optimising and perhaps on the next update you will gain traffic.
For some, this update is devastating. User ichthyous wrote, "Google turns it off at the flip of a switch, so it's simply not a viable long-term plan. My sales dropped 85% in 2022 due to Google's year-long assault…and this year it is no better. I've been effectively pushed out of business after 20 successful and profitable years."
Duncan Colman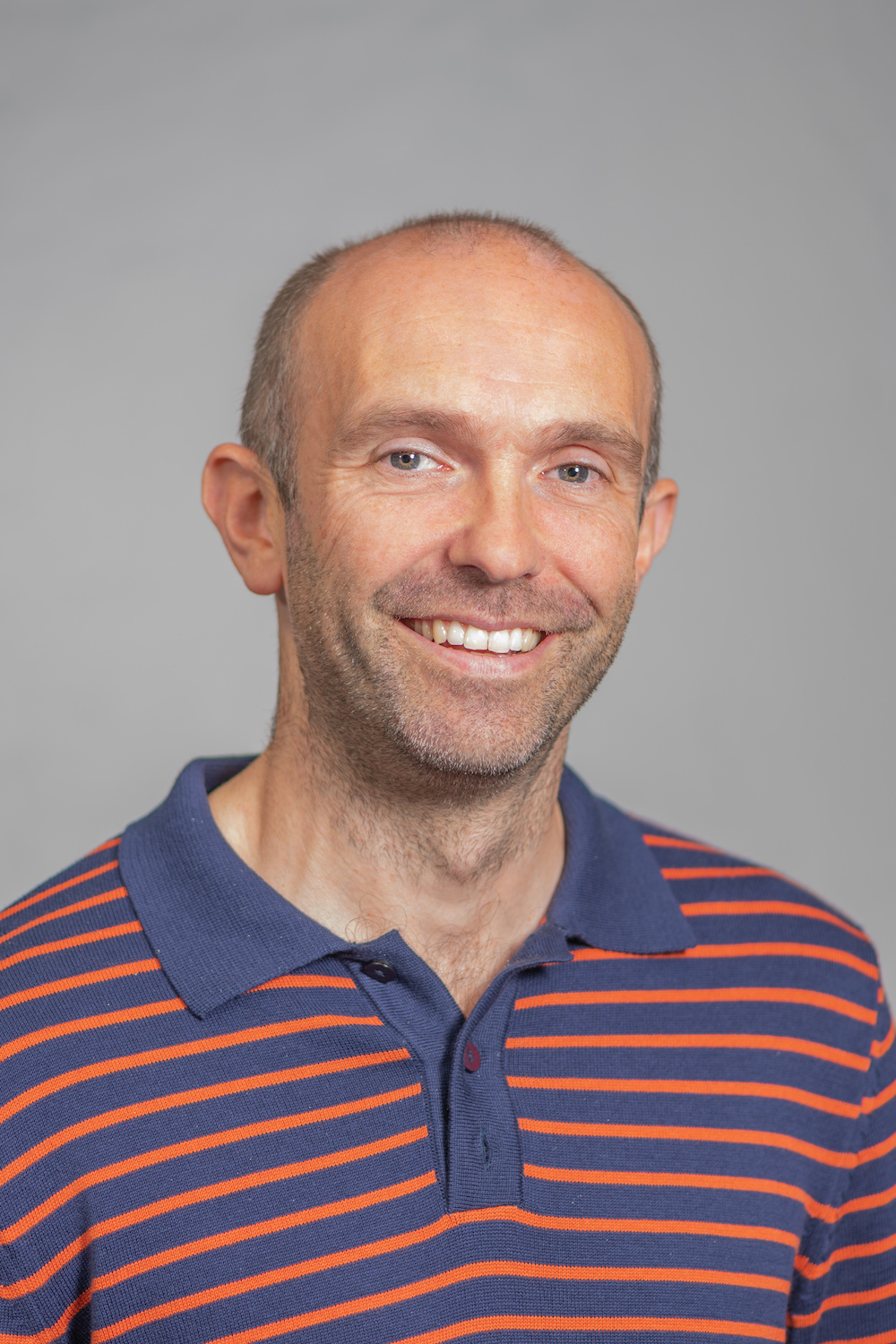 Director & Founder of Spike. I have over 10 years client side marketing experience, which gave me the inspiration to set our agency up to be a driving force in class leading, strategic marketing. I have a real passion for organic search, a constantly changing discipline within digital that when harnessed creates huge commercial gains.