The Google Maps team have had to recently delete unusually high amounts of reviews from 'Local Guides', which led to Google launching an update in this specific area of Google maps based reviews. In coming weeks, Google will potentially reinstate some of these 'Local Guide' reviews that actually were legitimate. This activity could well have been grey-black hat activity in the local SEO space off of the back of correlation studies.
When a user writes a review on Google Maps, it goes through a moderation process to ensure that it meets the community guidelines. They prohibit spam, fake reviews, and content that is abusive, offensive, or irrelevant. Google Maps also uses an automated system to detect and remove fake reviews. This system uses a variety of signals, such as the timing and location of the review, to determine whether it is genuine or not. If a review is flagged as fake or violates the community guidelines, it will be removed from the platform.
Google reviews can be a valuable resource for users who are looking for information about a particular location. They can help users make informed decisions about where to go and what to expect when they get there. Reviews can also provide feedback to businesses, which can use the information to improve their services and customer experience. 'Local Guides' are seen as a level above in terms of review provision, allowing Google to apply its algorithms to look at more credible reviewers in a way that could aid better local pack rankings.
Why does this matter?
Consumers trust reviews and the reputation of a brand in the context of controlling fake or spam reviews like Google is absolutely key. Of course, other players like Amazon have been noted for having ongoing issues in this area.
Duncan Colman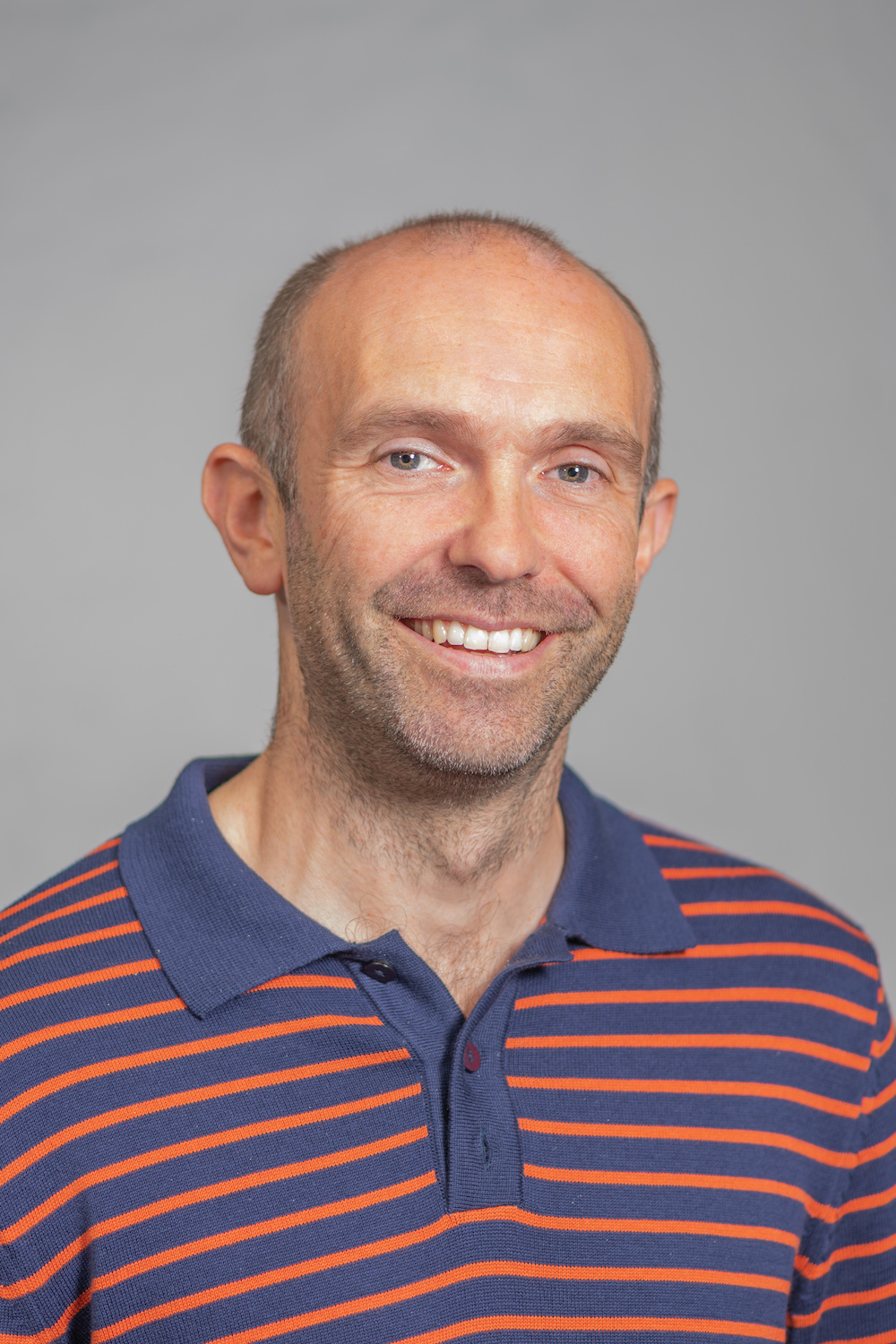 Director & Founder of Spike. I have over 10 years client side marketing experience, which gave me the inspiration to set our agency up to be a driving force in class leading, strategic marketing. I have a real passion for organic search, a constantly changing discipline within digital that when harnessed creates huge commercial gains.