At a very basic level, we've generally viewed backlinks as digital 'votes', pretty much an indicator to search engines that others view the content or site positively.  Way back in the depths of time (well, in pre-Penguin days anyway), everything was therefore fairly straightforward when it came to links: the more links pointed at a site, the higher it would generally rank.  As such, building as many links as possible was the name of the SEO game – however you could get them.  Over time, Google wised up and took action to clamp down on some of the shadier practices, such as buying links, and honestly earned links have continued to be viewed by SEOs as one of the major factors affecting how a domain ranks.  But is that still the case today when Large Language Models have become more sophisticated and search engines are increasingly capable of understanding the context and sentiment behind content itself?
Google(rs) keep downplaying the importance of links
During a live Q&A at BrightonSEO in 2022, John Mueller acknowledged that "…the weight on links at some point will drop off a little bit as we can figure out a little bit better how the content fits in within the context of the whole web… I think already, that's something that's been changing quite a bit."  And links are not a "top 3" ranking signal anymore according to Gary Illyes in an AMA at PubCon this year, who went on to say, "It's absolutely possible to rank without links."
Given that search engine manipulation is a costly problem for Google to continually solve and compromises their IP, namely search results quality, it's probably worth taking these comments with a pinch of salt.  After all, they're hardly going to come out and explicitly tell SEOs that links are king as that would generate a tsunami of link-building and give them an enormous ranking headache.  Nevertheless, we're probably safe to assume that the general gist of these statements is valid and Google is moving away from backlinks as a major ranking factor.  In which case, what has usurped links in the ranking hierarchy?
Are "inferred links" now (becoming) supreme?
Even before those Mueller and Illyes comments, the likes of Rand Fishkin were beginning to question the long-term status of links as a ranking factor – suggesting that "inferred links" were the future, whereby search engines would instead use lexical references to understand how pages and domains related to one another.
Whilst this wasn't exactly new thinking (SEOs have long speculated about the impact of "implied links" – essentially mentions and nofollow links – on organic search rankings), John Mueller refuted this in 2021.  He pointed out the difficulty search engines have in understanding the subjective context of a website mentioning another website, and that made sense from an algorithm perspective: there simply wasn't the necessary level of sophisticated machine-learning to make these connections without a literal link to follow.  But as LLMs have become more sophisticated and able to interpret language better, has this paved the way for inferred links to supersede links as the dominant ranking factor?
What does this mean for link-building and SEO?
While there have undoubtedly been huge leaps in the capabilities of LLMs and AI more broadly, it still seems that we are some way off links being devalued altogether.  However, it also seems fairly clear that that is the direction in which we are heading – and that has implications for link-building tactics if they are to offer lasting value.
One possible way of bridging the gap between literal and inferred links is a greater focus on reciprocal linking.  Google have consistently emphasised the importance of quality content that is written for people, so well-drafted content which genuinely relates to the reciprocating domain would appear to be a prime opportunity to tick several ranking boxes – past, present, and future: helpful content; a literal link from an authoritative domain; and inferred links between two pages.
Why is this important?
Bearing in mind that the aim of this type of reciprocal content goes beyond the acquisition of a standard link, you will need to go above and beyond the standard advertorial-type (and often orphaned) content which is commonplace in this area.  Rather, you will need to consider Topical Authority and how this content will provide a more contextual understanding of both domains and how they relate to one another within your industry or vertical.  That means ensuring that the content sits in the right place within the rest of the site, that internal links connect it with other relevant content, and that it demonstrates your E-E-A-T as a trusted source in your niche.  This will support the AI in making connections between mentions of either website and other content online, thereby amplifying the number of potential "inferred links" as a result.  Admittedly, this is far more difficult to achieve than typical reciprocal linking campaigns, but getting it right could well prove to be the difference between winning and losing in the SERPs far into the future.
Phil Eaves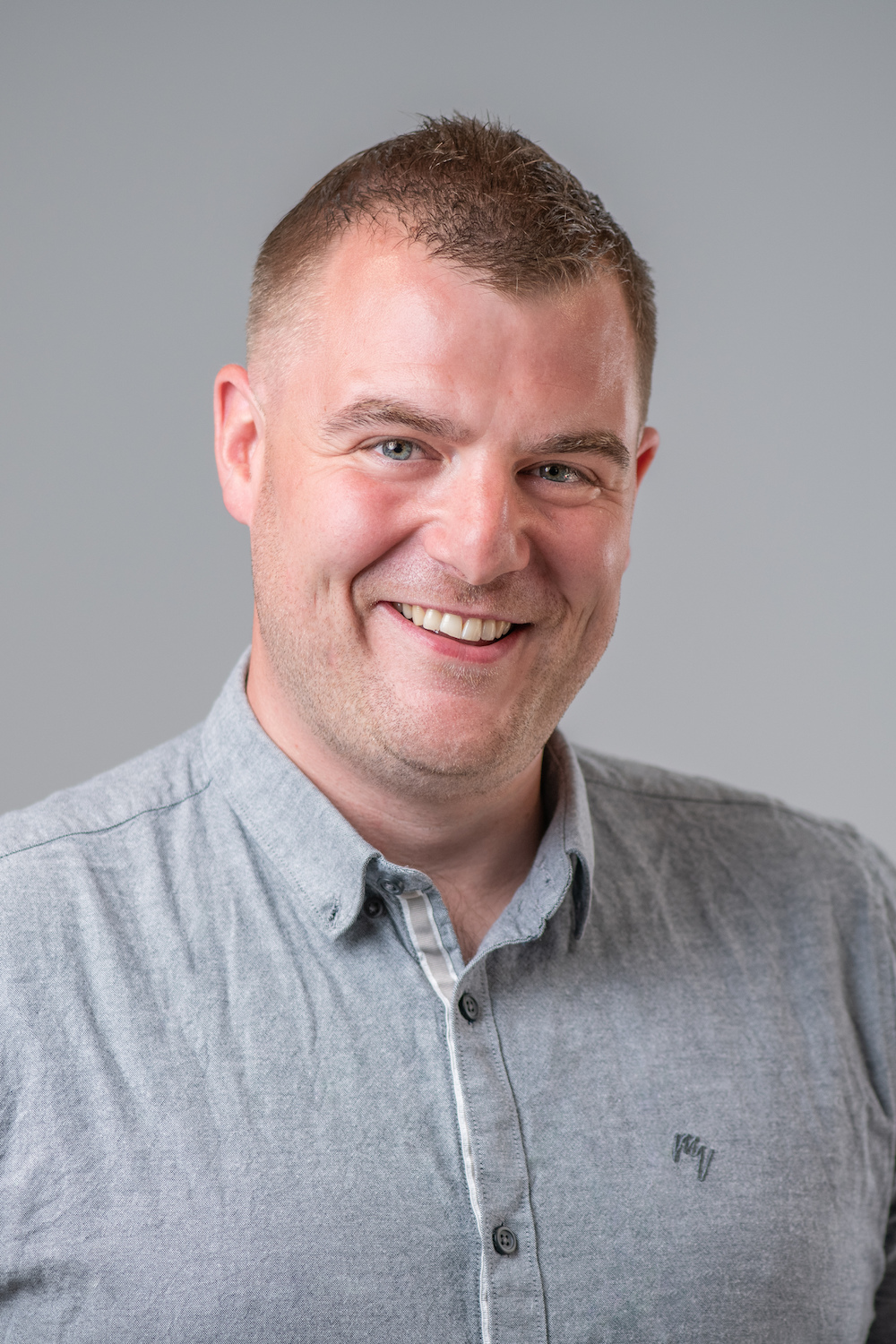 Phil graduated from Cambridge University in 2010 before going on to work at the likes of Mediacom, Starcom Mediavest and Resolution Media (a division of OMD) in London.
Although initially a PPC specialist, Phil then moved into broader Paid Media, Digital Strategy and Performance Marketing roles for a range of eCommerce and B2B clients.
Phil's most recent role was in Education – those late nights planning and analysing data will prove handy - but the call to return to the world of digital proved too strong.
Now that he is back, Phil can focus on his passion for using data
to develop outstanding digital strategies which drive maximum performance for clients' businesses.