Apple have launched a new feature that puts small businesses directly in touch with its listings – without the need for Google. Apple Business Connect is a totally free tool that lets businesses add more information to their listings and customise the way it appears across Apple's services.
The new Business Connect tool will enable businesses to start displaying more detailed and accurate listings. Users will be able to edit their listings in a similar way to on Google, where they can currently change the way their company information appears on the search engine and Google Maps.
What features does Business Connect have?
The new Business Connect tool allows businesses to edit store hours and improve their listings by adding additional features such as header images and other photos to their place cards, which will then appear on Maps, Messages, Wallet, Siri, and other apps. Companies can also encourage customers to place orders or make reservations by linking to sites such as Instacart, OpenTable, or Booking.com through Apple Maps.
How does it help businesses?
Apple Maps previously used a tool called Apple Business Register which provided basic information about a business, photos, reviews, and ratings, however, this tool relied on data from sites such as Yelp, TripAdvisor and Foursquare. The new system gives businesses improved control over their information, so they can better promote their company. It's also good for users as we will know a listing's information is up to date.
How will Apple benefit?
Business Connect will strengthen Apple's information database, so that it's better positioned to compete against Google and Facebook, which also have similar business listings. Apple are reportedly in the process of developing their own search engine, therefore having accurate business information could give it an advantage in the future when up against Google's current search function.
Eddy Cue, Apple's senior vice president of Services, says in a statement: "We created Business Connect to provide Apple users around the world with the most accurate information for places to eat, shop, travel, and more…. "Apple Business Connect gives every business owner the tools they need to connect with customers more directly and take more control over the way billions of people see and engage with their products and services every day."
How do businesses sign up?
If you already have Apple Business Connect, you'll need to spend a few minutes updating it. If you don't currently have the feature, you can use your existing Apple ID, which once verified, enables you to obtain and manage your place card for free.
Summary
With Apple Maps becoming a major player in the tech world, it is worth spending time learning how Apple prioritises businesses in this app and how your business might be able to improve its visibility using the new Apple Business Connect features. This latest update from Apple could provide some serious competition for Google Business Profile, which offers a very similar service. It could also mean that consumers searching for local businesses will use Apple devices as opposed to switching to Google.
Duncan Colman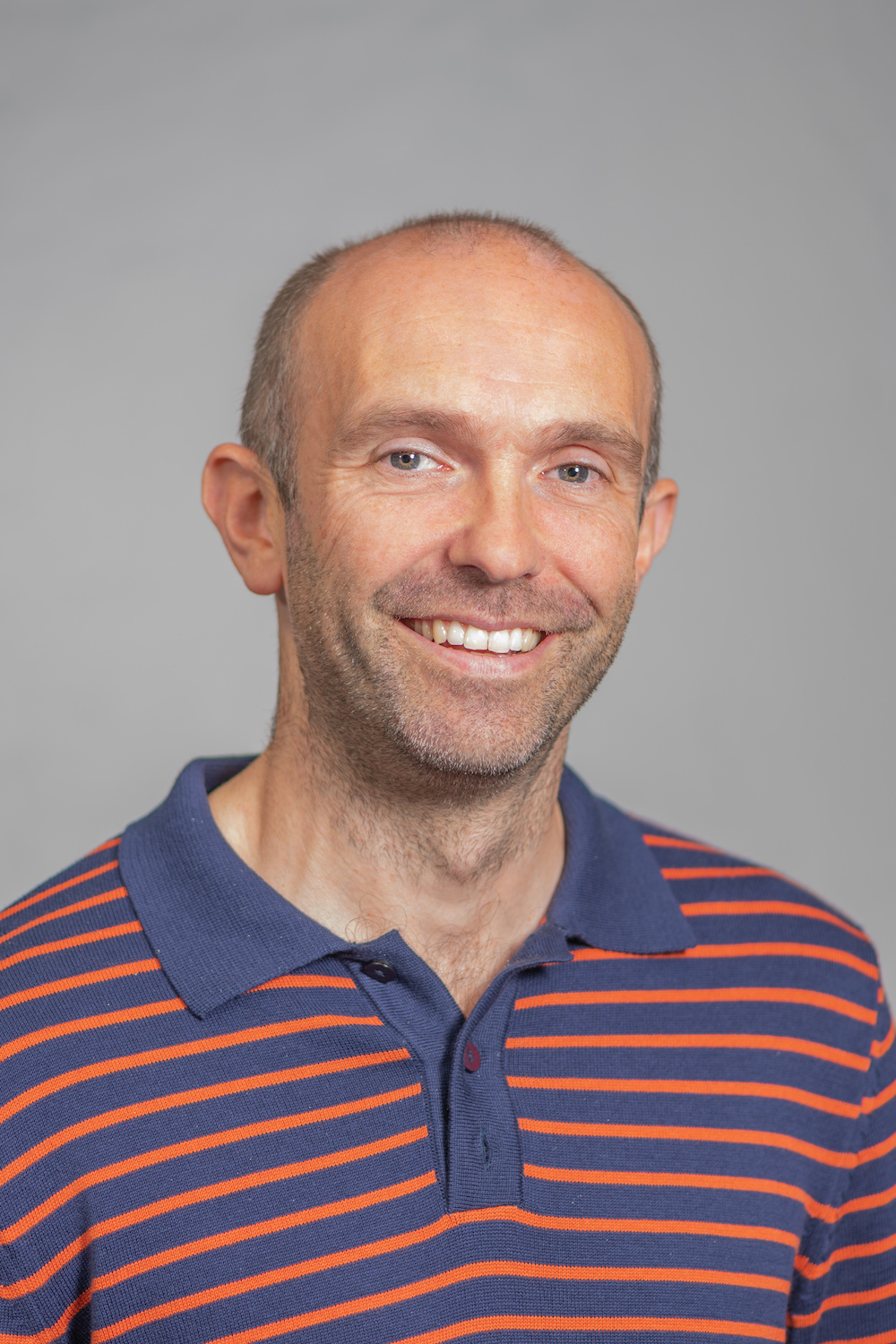 Director & Founder of Spike. I have over 10 years client side marketing experience, which gave me the inspiration to set our agency up to be a driving force in class leading, strategic marketing. I have a real passion for organic search, a constantly changing discipline within digital that when harnessed creates huge commercial gains.