Local SEO Link Building Tips For The Travel Industry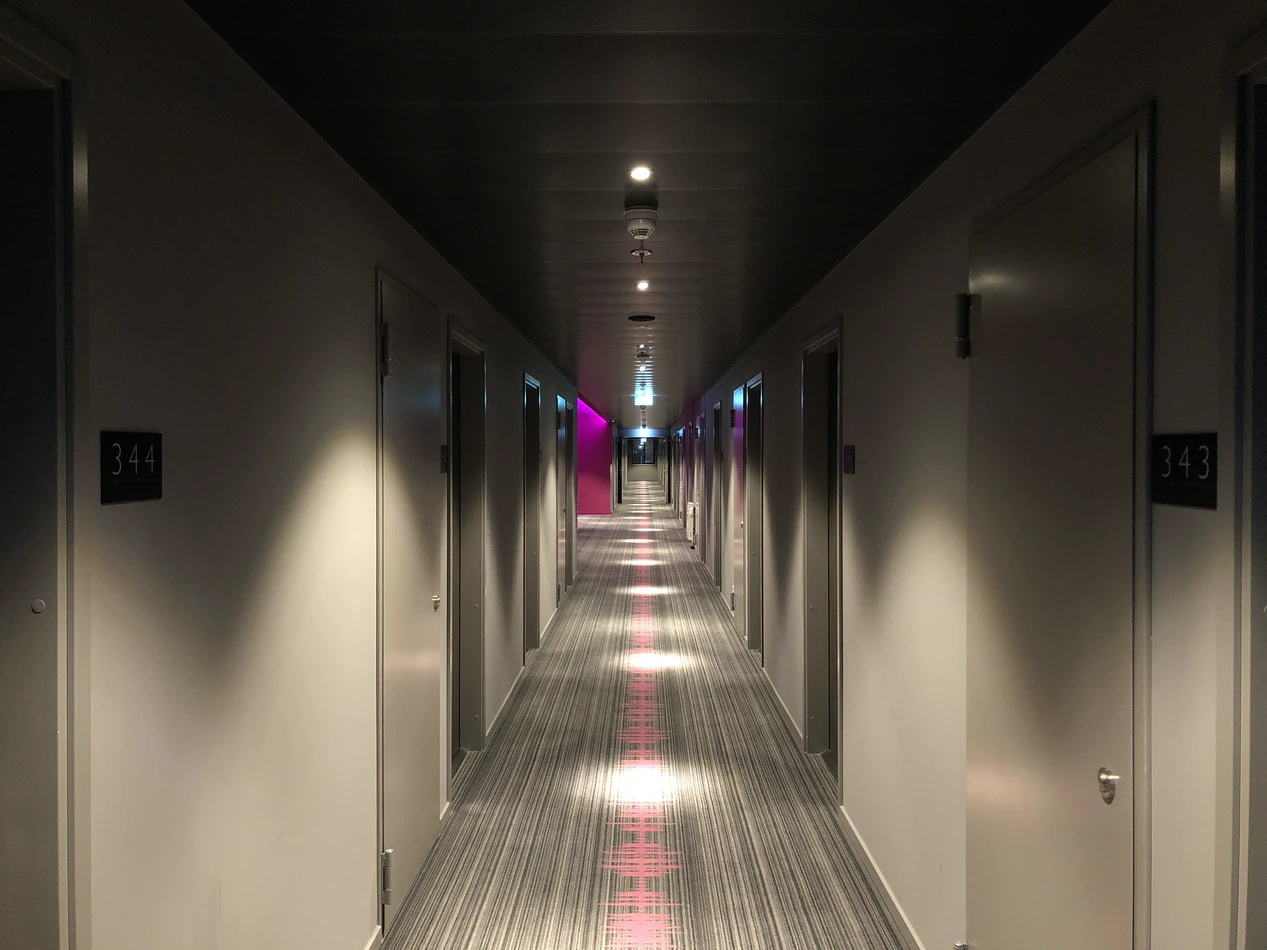 With hotels closed due to national lockdown restrictions, there have been several local link building strategies that we have had to adapt to fit in with the current climate. The pandemic has forced us to take thinking outside of the box to a new level by creating different ways to outreach to local businesses and build links for our travel clients.
Below are several strategies and tips we have used throughout the coronavirus pandemic to build local links for one of our travel clients. As the travel industry prepares to get back on track and life returns to some sort of normality, we believe these evergreen strategies will be useful for months to come until normal life resumes and government restrictions are a thing of the past.
Staycation locations are a hot spot
As government restrictions were lifted for summer 2020 and will (hopefully!) be a distant memory for summer 2021, staycation areas in the UK have become the most sought after locations for British holidays. Last summer, we developed a strategy to focus on prime locations which will be the most popular areas for the British public to holiday and ensured links were built into websites that will be searched and viewed by thousands of people. Locations such as Bournemouth, Cornwall and the Lake District were (and still are) on our list to build local links into the most relevant websites for tourists. Attractions, small scale events and local businesses are just some of the key areas we look to target to ensure our client's local accommodation information is added to relevant pages, whilst linking to the specific clients target pages.
It's not a straightforward task securing local links, many shy away from this kind of project. This is largely due to the fact that asking local businesses to link to your client can feel like a daunting task. But the processes involved to finding the right prospects, is fairly straightforward and can lead to easy wins in many cases.
Competitor Backlinks 
An easy way to find new opportunities is to keep an eye on where your competitors are getting links from. As more businesses are preparing to open back up, they might be updating or adding new information to their websites, such as local accommodation. Tracking your competitor's backlinks weekly allows you to see if they feature on these pages, which you can then simply look at outreaching to.
Be Organised With An Outreach Platform
With lots of emails being sent out, it can be easy to lose track of opportunities. By using a specialised outreach platform such as Pitchbox it makes it easier to send, track and monitor your outreach emails. You can also utilise their latest follow up tool called Chasebox™ which allows you to get reminders on what opportunities to chase on any given day you choose to set.
In the screenshot below you can see we prefer to target a lower number of focused prospects, thus ensuring our response rates are higher leading to a stronger conversion rate. We have found it helps us to keep organised and maintain consistency across communications and campaigns.
We believe that one of the best ways to build local SEO links is by building relationships with prospects over the phone too with follow ups and sometimes before we have even emailed to ensure we have the correct contact details.
Search Operators make light work
Using specific search operators allows you to have a more focused search, narrowing down specific pages which are more relevant to build links into. For our travel client, we look to build links into website pages which have headings such as 'where to stay', 'local accommodation', 'places to stay', ' local hotels' so we know that the links we are building will be for the most relevant searches. We use inurl searches in order to see the most focused results for a specific area we are looking at. For instance, inurl:where-to-stay "Leeds" will show all the websites with where to stay pages in the Leeds area. This strategy can also be used for specific events you're wanting to look at, such as inurl:festival-2021 "hotels". Not only does using search operators allow you to build the most relevant links for your travel client, but it also saves time whilst searching for appropriate websites to potentially outreach to.
Be Kind 
Just like the travel industry, a lot of other industries which you normally outreach to are also closed. With businesses shut, staff furloughed or working from home, it's important to be kind and polite. Are there any incentives you can offer these local businesses in exchange for adding your companies information to their site? Perhaps a discount that their customers can use once they have opened back up again.
Keep It Simple
The people you are outreaching to don't have a lot of time to be updating their websites or reading long emails, so make sure you keep your emails short and sweet. Give them all the information they need to avoid lots of back and forth, so they can just easily copy and paste.
Convert Local Press Mentions 
With the travel industry set to open back up after government restrictions have been lifted, regional online media have been covering numerous positive stories about the industry such as the latest travel deals and plans for new hotel developments. As regional press covers these stories, it is unlikely that they will link to your client's website. One way in which to build these links for your travel client is to outreach to the journalist who has written the feature and ask them to add a link to your client's mention. This way you are still building links for your travel client authentically but using a different outreach strategy.
Track Delayed Opportunities 
With businesses closed or not in a position to currently update their websites, make sure you track opportunities that are delayed. Make a note of them and get back in touch once the time is right and they have opened back up, or can update their website.
Duncan Colman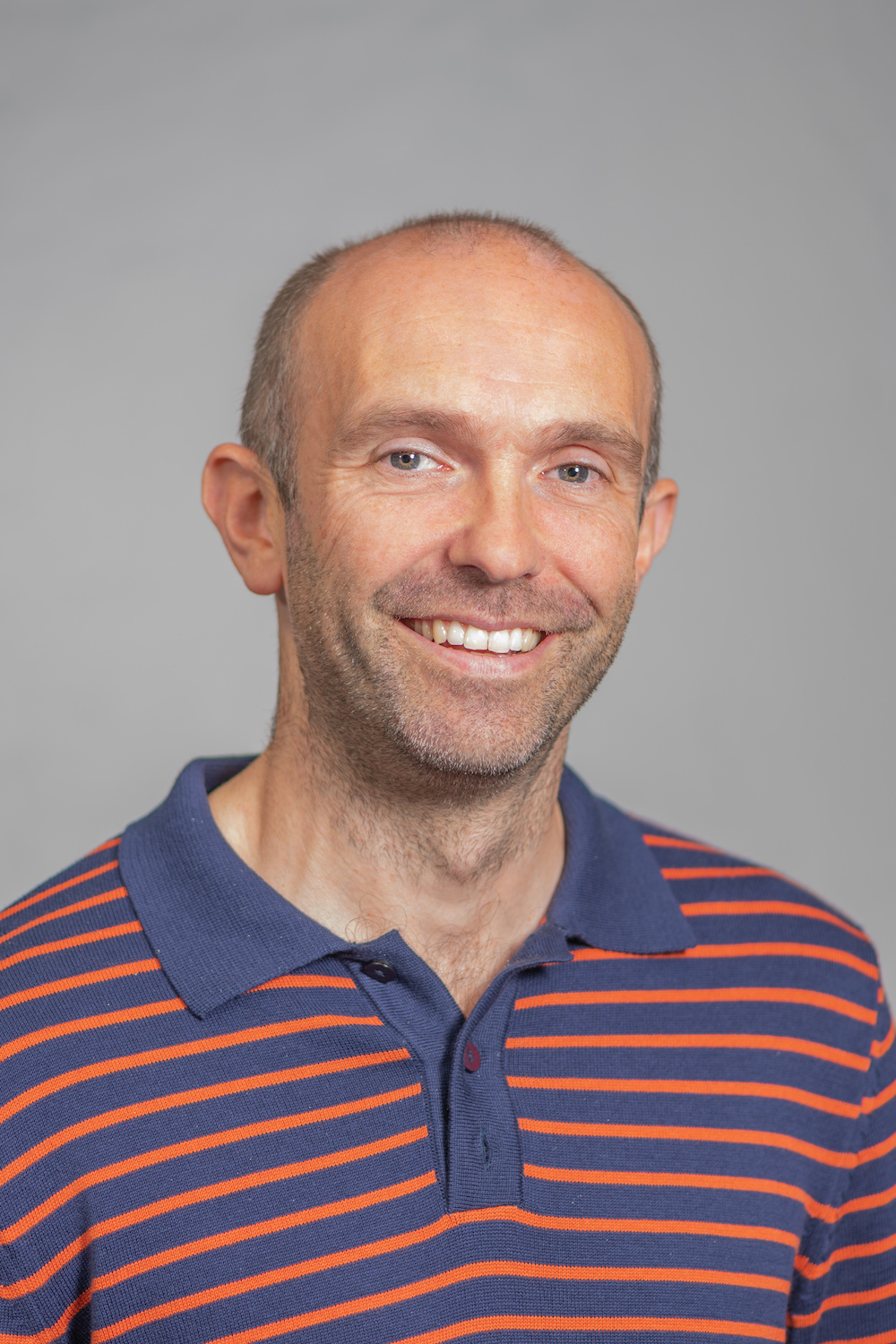 Director & Founder of Spike. I have over 10 years client side marketing experience, which gave me the inspiration to set our agency up to be a driving force in class leading, strategic marketing. I have a real passion for organic search, a constantly changing discipline within digital that when harnessed creates huge commercial gains.